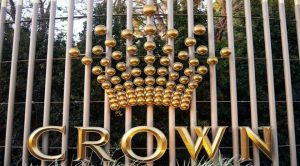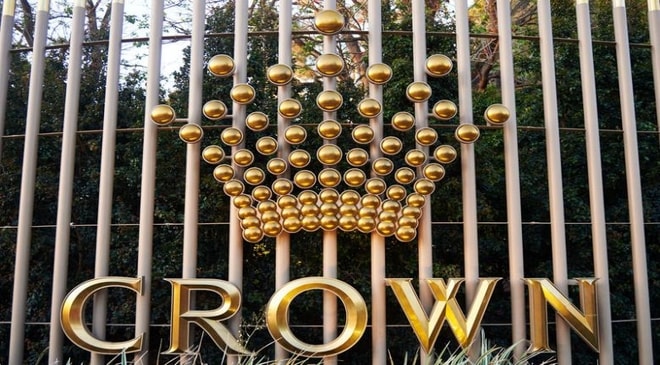 Yesterday, the Australian casino operator Crown Resorts confirmed that New South Wales' gambling regulatory body had notified it for an upcoming inquiry into Melco Resorts and Entertainment's planned stake purchase in the company.
The agreement was announced by Melco Resorts in May, with the operator revealing that it would acquire a 19.99% stake in the Australian gambling operator at the price of $1.2 billion. James Packer-controlled CPH Crown Holdings Pty Ltd emerged as the seller. Lawrence Ho is currently the controlling shareholder, Chief Executive Officer and Chairman of Melco Resorts.
As revealed by the gaming regulator in the state of NSW, the deal was not finalised yet. On August 8th, the New South Wales Independent Liquor and Gaming Authority announced that it was launching an investigation to review the so-called "change in the state of affairs" of Crown resorts, and to also review various issues related to the Australian gambling company which have been roaming through the local media for some time now.
Crown Resorts has claimed its readiness to fully cooperate in the investigation.
Secret Condition of Crown's Barangaroo Casino Project May Be Violated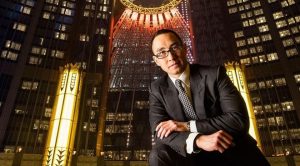 The problem is that, according to some documents, Lawrence Ho was banned from involvement with Crown Resorts because of its links with his father Stanley Ho at the time he purchased a part of James Packer's stake in Crown Resorts.
Company documents show that Lawrence Ho served as a director of Lanceford Company Limited until June 28th, 2019. However, Lanceford Company was included in the list of the 59 companies and people described as associates of Stanley Ho who are not allowed to do business with the Australian gambling operator under a Crown's Licence to build a Barangaroo casino, with his condition being previously kept secret.
Before providing Crown Resorts with a licence for its Sydney-based project, New South Wales authorities had included a condition set to prevent any association between the new business of Crown Resorts, its officers, directors or employees, or any subsidiary of Crown Resorts and Stanley Ho or a Stanley Ho associate.
The list of the companies and individuals who have been considered to have once served as associates of Stanley Ho was presented to the NSW parliament yesterday. Back in 2014, Stanley Ho was banned from any role in Crown Resorts' Barangaroo project's licence because of his alleged relation to organised crime. Now, only a few hours after the list was tabled, the state's gambling regulatory body announced that an inquiry will be started into the proposed shares sale.
As mentioned above, the Independent Liquor & Gaming Authority in NSW will also review certain allegations which have lately emerged in local media.
According to information included in stock exchange filings, the first half of the shares which Melco Resorts agreed to buy from James Packer was transferred on June 6th. The remaining part of the shares was set to be transferred by the end of September.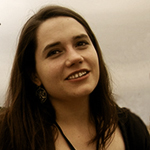 Olivia Cole has worked as a journalist for several years now. Over the last couple of years she has been engaged in writing about a number of industries and has developed an interest for the gambling market in the UK.