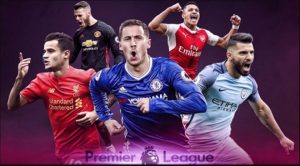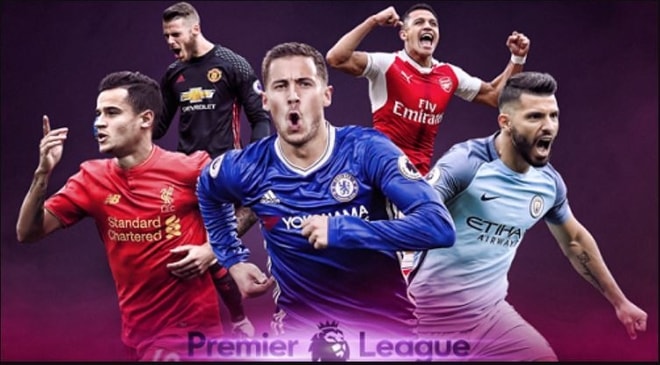 Premier League clubs have broken shirt sponsorship record for 10th straight season, taking sponsorship in football to a new level.
Earlier this summer it became clear that the total amount which would be brought to Premier League shirt sponsorship deals is worth £349.1 million. This amount beats the previous season estimate of £325.6 million.
What really scandalised some campaigners is the fact that ten out of twenty principal shirt sponsors of Premier League clubs in the 2019/20 season are gambling companies. The revelation comes at a time when the gambling industry has already faced strong criticism for its connections with professional sports teams, especially when it comes to football.
According to reports, the ten Premier League football clubs that have chosen to display gambling brands on their shirts in the 2019/20 season would get a combined £68.6 million from their gambling sponsors.
The 10th annual review of Premier League shirt deals, by @alexmiller73, shows the collective value for 2019-20 has risen to £349.1m. Man Utd well ahead of the pack. See small print for details. pic.twitter.com/6exHYAeMfS

— Nick Harris (@sportingintel) July 17, 2019
According to figures, the shirt sponsorship agreement between Manchester United and its main partner Chevrolet remains the most profitable one in the Premier League for the 2019/20 season, putting the Red Devils well ahead of the pack. Some recent rates have shown that the value of the club's Chevrolet shirt sponsorship deal is £67 million for the current EPL season.
Record Number of Gambling Brands in Premier League Shirt Sponsorships in 2019/20 Season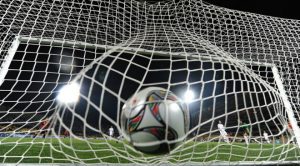 As mentioned above, the overall contribution which shirt sponsorships with gambling operators would bring to their Premier League partners has been estimated at almost £69 million for the 2019/20 season.
The largest value shirt sponsorship deal between a Premier League club and a gambling operator is the one between West Ham F.C. and Betway. It is worth £10 million. The partnership between Everton and the Kenyan sports betting operator SportPesa would bring the football club £9.6 million, and ManBetX would contribute £8 million to Wolverhampton Wanderers F.C. for the change to be displayed on their shirts during their Premier League matches in the current season.
Then, it is the shirt sponsorship of Burnley with LoveBet, worth £7.5 million, followed by three £6.5-million sponsorship deals of Premier League clubs with gambling companies – Crystal Palace, Newcastle United and Watford that have joined forces with ManBetX, Fun88 and Sportsbet.io, respectively. Towards the bottom line of the sponsorship deals by worth are the deals of Aston Villa and W88 (£6 million), Bournemouth and M88 (£5 million), and Norwich and Dafabet (£3 million).
Despite the strong criticism faced by gambling operators in the last few years, it seems that companies which offer gambling and sports betting services have absolutely no intention to give up from their partnerships with some of the most popular English football clubs. Reportedly, gambling companies have been pushing to ink sleeve sponsorships with Premier League clubs, as well.
As Casino Guardian has previously reported, the ever-increasing commercialisation of professional football clubs has faced a backlash, however, more gambling company sponsorships are unveiled every season. Currently, 10 out of the 20 EPL clubs have gambling brands as their shirt sponsors, despite they have been blamed for the fact they have been making gambling look normal to football fans not only in the UK but also across the world.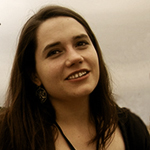 Olivia Cole has worked as a journalist for several years now. Over the last couple of years she has been engaged in writing about a number of industries and has developed an interest for the gambling market in the UK.