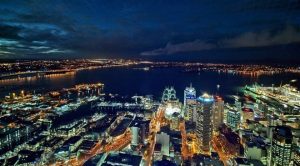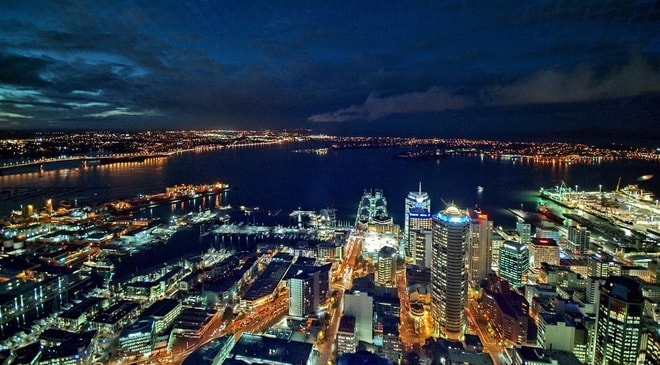 The discussion document which the Department of Internal Affairs (DIA) has issued on web-based gambling in New Zealand has faced a lot of criticism lately.
On one hand, the paper has been strongly criticised by public health advocates, who believe that it is putting some focus on making the online sector easily accessible for companies which operate in New Zealand rather than looking for ways to tackle gambling-related harm. On the other hand, digital rights advocates have slammed the Government, saying that it is threatening to suspend access to offshore gambling websites.
The proposal is one of the issues included in the document which is discussing a possible reduction in online gambling. However, some gambling advocates have claimed that this is the wrong approach. Internet service providers (ISPs) which operate in New Zealand, such as Spark and Vodafone, have also expressed their concern with the discussions and have opposed the proposal.
Geo-Blocking of Offshore Gambling Websites Would Be Censorship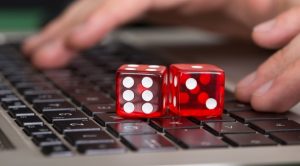 According to opponents of the possible ban that could be brought on accessing the services of overseas online gambling operators, the DIA discussion document has not had all details taken into account and even out.
The discussion document which was rolled out by the Department of Internal Affairs says that residents and visitors of New Zealand could be suspended from visiting online gambling sites which are based abroad or domestically apart from the ones which are licensed to operate in the local gambling market. It also states that the country's sector needs prosecution guidelines and a compliance strategy to be developed.
The idea of geo-blocking has also been raised in the document, but according to experts, the term is being used incorrectly. Geo-blocking is normally used by outside content providers to block their content for New Zealand customers, for example. In this sense, there would be geo-blocking in case that offshore gambling websites themselves ban residents of New Zealand from accessing their services or products. However, it is not very likely for gambling operators to voluntarily block New Zealanders from accessing their products.
The country's DIA briefly engages with the "geo-location" concept and how such a ban would be censorship and then dismisses the idea. The document states that geo-location blocking or banning access to certain websites may be constituted as censorship, especially in case it is used too much. Applying restrictions to operators who offer their services without a licence or are not compliant with local gambling legislation would not be censorship, however.
More Appropriate Legislative Rules Needs to Be Rolled Out by the Government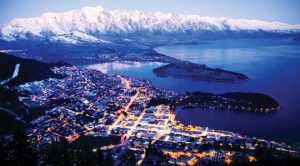 As mentioned above, many of the concepts included in the DIA's document have faced campaigners' criticism. According to the Chief Executive Officer of InternetNZ, Jordan Carter, the country's authorities need to make careful decisions about future bans that could be imposed on any parts of the Internet. For the time being, Mr Carter remains sceptical about the effectiveness of such actions and believes that it is likely to be unsuccessful.
ISPs also said that they do not believe in the effectiveness of such actions. As said in a statement by a representative of Vodafone, the role to police the Internet is not appropriate for the ISPs. Vodafone's spokesperson shared that the company would always block New Zealanders from accessing websites which they are required to suspend but it would not support requests to voluntarily ban access to global online gambling websites on a blanket basis. Such actions would have to be directed by a relevant piece of legislation or Government agencies.
For the time being, there is no legal provision under which Internet service providers in New Zealand are required to block access to any offshore website, including online gambling sites. That is why it would be a significant step for New Zealand's Government to consider adding such a legislative requirement in terms of online gambling websites, as it is currently unable to demand any sites to be blocked.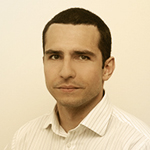 Daniel Williams has started his writing career as a freelance author at a local paper media. After working there for a couple of years and writing on various topics, he found his interest for the gambling industry.