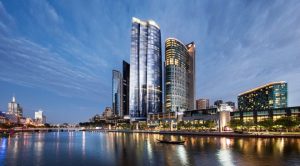 The largest casino operator in Australia, Crown Resorts, is still facing a series of regulatory investigations into its dealings following revelations in local media hubs that it partnered with some junket operators associated with criminal and money laundering organisations to attract wealthy Chinese casino players.
Earlier today, the executive chairman of the company, John Alexander, who has previously backed the company's due diligence procedures and oversight of its business partners, informed Crown Resorts' shareholders that the gambling operator's business was run with no tolerance for criminal elements. In the 2019 annual report of the company, Mr Alexander shared that the inquiry is seen as a chance for the Australian gambling giant to provide its perspective and to further cooperate through the process.
It has also become clear that the New South Wales gaming regulatory body is preparing to soon roll out an independent examination of the ties between Crown Resorts' operations and junket operators which attract affluent casino customers from abroad. A former Supreme Court judge who will have the powers such as the ones of a royal commission is set to lead the inquiry, with a public hearing set to be held.
As part of the upcoming inquiry, the Independent Liquor and Gaming Authority of New South Wales will have to decide whether Crown Resorts should be given permission to keep its operating licence for the AU$2.2-billion high-roller casino complex which is being constructed in Barangaroo. The Sydney harborside-based casino project is set to be completed in 2021.
State of Victoria Also Conducts an Investigation into Crown Resorts Operations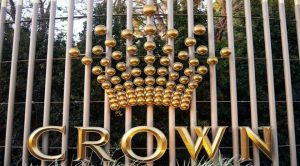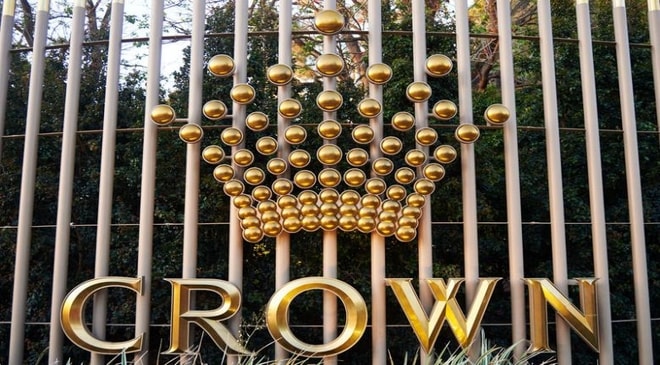 Currently, the gaming regulator in the state of Victoria is also conducting an urgent investigation into the revelations made by local news hubs. The Government of Prime Minister Scott Morrison has ordered an inquiry into the conduct of Commonwealth public servants after Crown Resorts faced allegations for using crime organisations-related junket operators to attract high-roller visitors from China to its casinos.
The concerns that organised crime could have infiltrated Australian casinos have prompted an investigation by the Australian Criminal Intelligence Commission.
Crown Resorts has denied allegations of any connection to criminal organisations associated with money laundering, drug running and human trafficking. According to the annual report released today, four top executives of the Australian gambling giant were denied short-term bonuses worth AU$3.3 million in 2018, following the revelations for the company's underperformance, as Crown Resorts missed its earning targets at the time.
One of the executives who missed the aforementioned short-term incentives was Mr Alexander, whose base salary amounted to AU$3.5 million. Reportedly, he was denied a possible AU$500,000 bonus. The company's Chief Financial Officer Ken Barton, whose base salary was AU$2.1 million, was denied an AU$750,000 bonus as reported.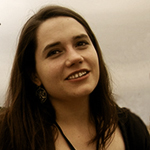 Olivia Cole has worked as a journalist for several years now. Over the last couple of years she has been engaged in writing about a number of industries and has developed an interest for the gambling market in the UK.