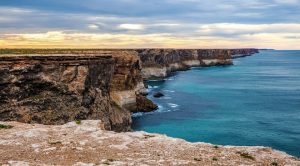 The South Australian Government has made a move under which banknotes will be allowed to be used by local gamblers in poker machines for the first time under proposed new gambling legislation.
Under the proposed changes, the State Government would give local clubs, hotels and the Adelaide Casino to install poker machines which accept not only coins but also notes. The move, however, has fuelled strong criticism from welfare groups, crossbenchers and anti-gambling campaigners who claim that such a move would provide the hotel industry with an advantage that could be harmful to problem gamblers.
The South Australian Government, on the other hand, says the measure would help the state match other jurisdictions, with state's Attorney-General Vickie Chapman saying that the introduction of note acceptors would bring the state "into line" with other jurisdictions in Australia and New Zealand. Ms Chapman also shared that the new implementation would be subject to strict regulation. She further noted that there will be strict control on the denomination of banknotes and the amount of money allowed to be inserted by a player into the new acceptors.
Social welfare advocates, however, still believe that it will only make things worse for problem gamblers.
Anti-Gambling Campaigners Say the Move Could Hurt Local Communities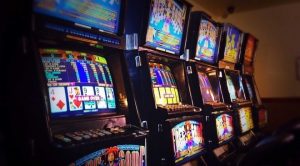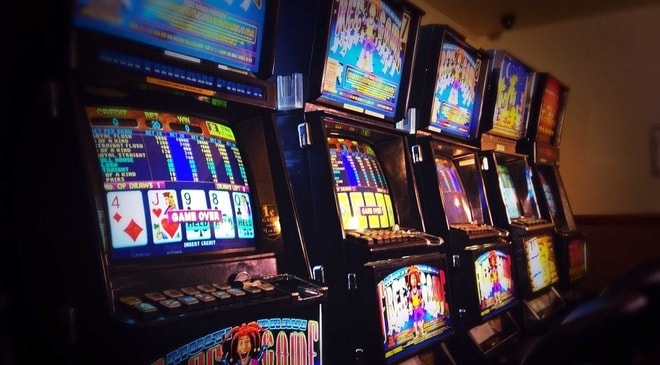 According to the announcement made by the South Australian Government, single or multiple venues would be allowed to suspend the entry of customers who are categorised as gambling addicts indefinitely. Ms Chapman has explained that barring orders were a crucial part of the South Australian Government's measures to tackle problem gambling and protect the community from gambling-related harm.
Any money won by a suspended poker machines' patron or unclaimed winning on such machines would be forfeited and transferred to the Gamblers Rehabilitation Fund.
Sporting and community clubs which own licenses for offering poker machines to their patrons will be permitted to merge or transfer licences more easily so that their viability is preserved. Also, venues which offer pokies would be able to open on Christmas Day and Good Friday.
Ms Chapman has explained that through the proposed changes, the state's authorities want to strike a balance between meeting the expectations of the broader community for safe and responsible gambling environment and supporting a gaming industry which is economically viable. However, as mentioned above, the new policy fuelled strong criticism, making anti-gambling activists angry with the proposed changes which, according to them, could be devastating for problem gamblers in the state, as they could end up with more marriage break-up, more bankruptcies and more children suffering the negative consequences of compulsive gambling.
Ms Chapman disagrees with this point of view because as she shared, there has not been enough evidence that the proposed changes would have such an effect on local communities.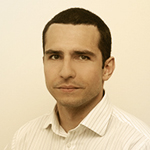 Daniel Williams has started his writing career as a freelance author at a local paper media. After working there for a couple of years and writing on various topics, he found his interest for the gambling industry.