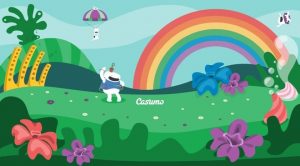 The online gambling operator Casumo saw regulatory action against one of its ads after the Advertising Standards Authority (ASA) was addressed. The complainant explained they saw the Casumo gambling application add in May 2019, after a search for "how to unsubscribe from all gambling". They challenged whether the advert was irresponsibly targeted as it promoted welcome bonuses to new customers of the gambling operator and appeared after a search for self-exclusion methods.
Before receiving the complaint, Casumo Services Ltd said that ads displayed on Google were targeted on people who searched either for the word "gambling" or for a similar term, including "gambling sites". The operator further noted that it had a list of excluded terms or expressions aimed at preventing its advertising materials from appearing at times when individuals type certain combinations in the search bar.
The company, however, confessed that the combination of words used by the complainant had not been included in the list of excluded search terms.
According to the Malta-based gambling operator, the term "unsubscribe" was associated with a customer no longer receiving advertising materials on their emails after cancelling their subscription for a company's marketing. In addition, Casumo said that Google searches like the one made by the complainant were associated with marketing and advertising rather than with self-exclusion from gambling, as the term "unsubscribe" was not standard for such actions.
Casumo Takes Immediate Action and Adds Google Search Expression to List of Excluded Gambling Search Terms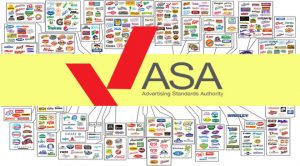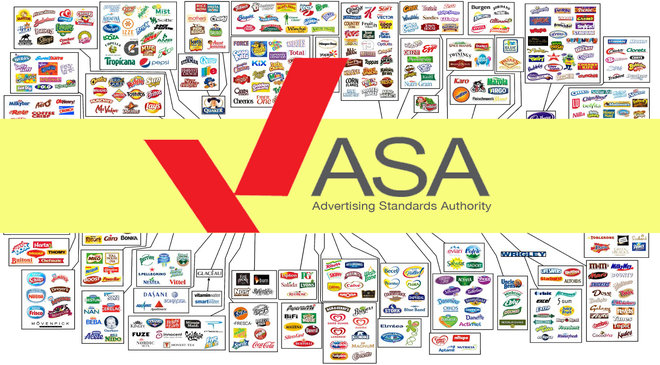 At the time when it was notified about the complaint, Casumo Services had made the search term inactive and included it in a wider list of excluded search term in order to make sure that there will be no other cases in which their gambling ads are displayed to people who would like to unsubscribe.
The Advertising Standards Authority (ASA) held an investigation and found out that customers who receive unwanted advertising materials for gambling products could make a move and opt out from receiving such marketing communications. Customers are also able to restrict their own access to gambling websites and applications by using a multi-operator self-exclusion option or simply install blocking software to prevent their access to such websites.
The advertising regulatory body, however, has explained that the combination "how to unsubscribe from all gambling" was likely to be used by a customer who was seeking further information about tools which would help them stop receiving gambling marketing communications, or about the tools which they needed to use in order to self-exclude themselves from gambling services in the UK.
The ASA also took into account that Casumo had taken immediate action to address the issue and add the aforementioned expression to the list of excluded terms to prevent similar issues. However, the advertising regulatory body considered it was very possible that vulnerable players seeking to prevent their exposure to gambling adverts and block their access to gambling websites or applications to see such a gambling ad in a different way. That is why the Advertising Standards Authorities concluded that the ad had not been responsibly targeted and therefore breached CAP Code rule 16.1 about Gambling. The ASA said that the advert must not appear in that form any more.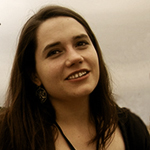 Olivia Cole has worked as a journalist for several years now. Over the last couple of years she has been engaged in writing about a number of industries and has developed an interest for the gambling market in the UK.