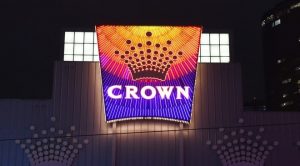 Crown Casino Melbourne faces another demand for an official inquiry to be held into its services following allegations that the venue is used as an attraction to affluent foreign high-rollers without customs checks.
Independent Member of Parliament and long-time anti-gambling advocate Andrew Wilkie intends to use the claims made by a limousine driver who had worked for the gambling operator and has revealed that VIP customers at the Crown Casino Melbourne share a culture of prostitution, drugs, violence against women and other abuses. Mr Wilkie is aimed at calling for a royal commission to dig into the gambling operator's services.
Yesterday, Crown Resorts denied the allegations and said that anyone who had actual evidence of any illegal activity happening at Crown Casino Melbourne should address the authorities.
The new whistleblower, a chauffeur who has been working at Crown who preferred to remain anonymous, has revealed that casino employees are expected to ignore or even facilitate any lawbreaking, under a system which is known among the gambling operator's staff as "Crown law".
According to the professional driver, foreign high-roller players use private jets to fly into Melbourne Airport, bypassing the official customs checks which travellers are supposed to pass. The whistleblower has also informer MP Wilkie that the staff members of Crown Casino Melbourne were required to provide everything that a VIP asks for, no matter if it comes to illegal substances or sex workers.
Andrew Wilkie and Fiona Patten Call for the Royal Commission to Start and Investigation into Crown Casino Melbourne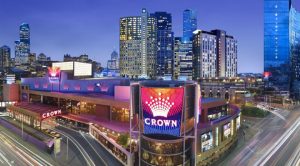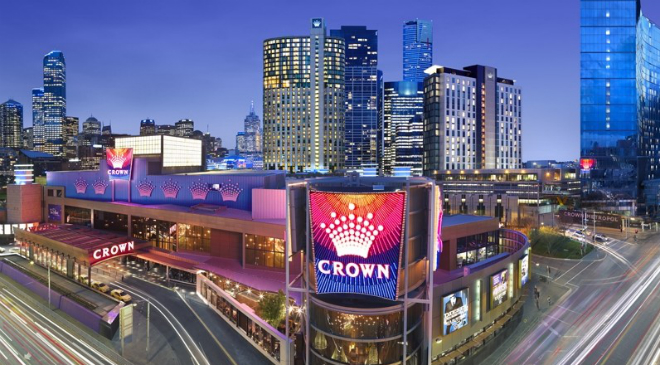 Anti-gambling advocate Mr Wilkie has joined forces with another Member of Parliament from Victoria – Fiona Patten – with the two of them preparing to ask the Royal Commission to start an investigation into Crown, insisting that neither state nor federal authorities could simply ignore the video testimony of the driver as a piece of evidence against the gambling operator.
A video of the driver's claims is set to be released by the two Members of Parliament, who are claiming that the man is a credible witness of the casino operator's wrongdoings and are calling for further investigation into the services offered by Crown Resorts. Whether such an investigation is to be held, remains to be seen.
Currently, an investigation into Australian casinos is being held by the Australian Criminal Intelligence Agency after this summer a number of local media hubs made claims that Crown Casino Melbourne operations had been connected with Chinese criminal organisations. On the other hand, the Victorian Commission for Gambling and Liquor Regulation is having a separate investigation into the casino venue following the reports.
As revealed by the Department of Home Affairs, part of the allegations which the chauffeur had rolled out is already being investigated. The Department, however, refused to make any more comments on the matter until the probe, which is being carried out by the Australian Commission for Law Enforcement Integrity, is completed.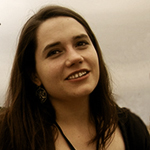 Olivia Cole has worked as a journalist for several years now. Over the last couple of years she has been engaged in writing about a number of industries and has developed an interest for the gambling market in the UK.