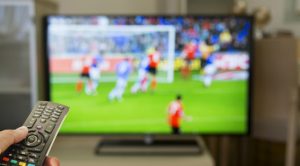 After the Gambling Act 2005 made it legal for gambling operators to ink sponsorship agreements with football clubs and competitions in the UK and more liberal rules regarding television advertising were unveiled, a significant increase in the number of gambling sponsorships was registered in the country.
The ongoing football season has seen half of the English Premier League (EPL) teams feature a bookmaker's logo on their match kits. Some professional football clubs, such as Leicester City, even have signed sponsorship deals with several gambling operators. In the Scottish Premiership, the two domestic cup competitions and all four professional leagues currently have gambling companies as sponsors.
Apparently, there is no limit on gambling advertising through professional football. At most football grounds, gambling companies offer some branded betting kiosks, matchday betting services and supporter competitions, and also promote their services around the stadium on match days. Recent criticism has forced some gambling companies to be more clever when advertising their services through professional football clubs involvement.
Still, some analysts claim that hardly anything has changed over the last few years, even though many football clubs and gambling operators have been scolded for sponsorship agreements.
Whistle-to-Whistle Gambling Advertising Ban Includes Televised Ads Only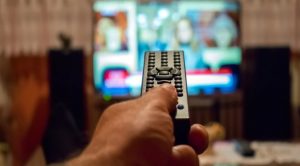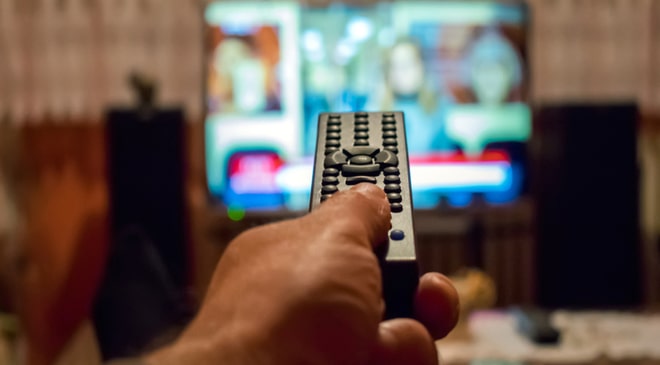 The sponsorship activities of gambling companies are mostly self-regulated in the UK. Due to a wave of criticism that has lately hit them because of increased gambling advertising in sport, British bookmakers took a self-regulatory measure to limit gambling ads during live sports events. As of the beginning of the 2019/20 season, they unveiled a voluntary whistle-to-whistle ban on all gambling advertising during live sport.
The decision was officially revealed by the Remote Gambling Association, a group which represents some of the largest gambling companies in the UK, including Ladbrokes, bet365 and Paddy Power. Under the above-mentioned ban, no gambling adverts are to be aired on TV before 9:00 PM during live sports broadcasts. The only exception from the ban has been made for horse racing.
Still, are gambling operators on the losing side when it comes to advertising during live sports events? Analysts do not think so. For the time being, the ban is only partial. It starts five minutes before the beginning of the football match and ends five minutes after the final whistle, but gambling adverts are still allowed during the pre-match build-up. What is more, gambling advertising during commercial breaks is suspended, but other forms of advertising are not banned from appearing in the match, such as marketing on the pitch and shirt and kit sponsorships.
According to recent research held by Ipsos MORI, the whistle-to-whistle ban has hardly any real impact on players' exposure to gambling advertising during live football events. There are hundreds, if not thousands, of gambling marketing references made during live matches aired on TV regardless of the fact that direct marketing materials are not aired at commercial pauses. As revealed by Ipsos MORI, around 1% of the references were explicit gambling adverts.
Although some football clubs have taken measures against gambling sponsorships in the sport, no actual reduction of the gambling advertising volumes during live football matches on TV would be seen until stricter regulation is implemented in the sector.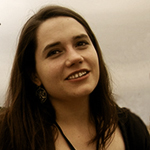 Olivia Cole has worked as a journalist for several years now. Over the last couple of years she has been engaged in writing about a number of industries and has developed an interest for the gambling market in the UK.