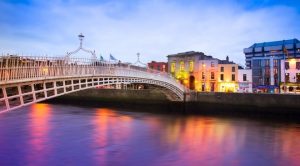 One of the leading gambling charities in Ireland has urged the Government to eliminate the existing period of time it takes for gambling operators to check the age of a certain player.
Currently, in Ireland, online gambling operators take up to 72 hours to check the age of a user trying to cash out their winnings to make sure they are at least 18 years old. In comparison, this time period has been recently eliminated in the UK.
Problem Gamblers' boss, Barry Grant, shared that there are practically no limitations for players at any age to spend massive amounts of money by using another person's credit or debit card in Ireland before anyone actually does something to stop them. And still, the only time when identity checks are carried out is when a person starts generating winnings and then try to withdraw those winnings.
According to the Problem Gamblers charity, 72 hours is too long of a period when it comes to user's identity checks for online gambling withdrawals. Mr Grant has shared a concern that 72 hours are a serious time period in which some serious damage to a person's account and overall financial state could be brought, especially when it comes to underage individuals or more vulnerable people.
New Maximum Stakes for Gambling Machines Could Be Devastating for People, Gambling Charity Claims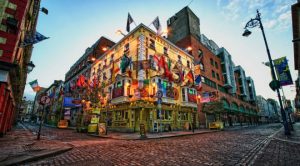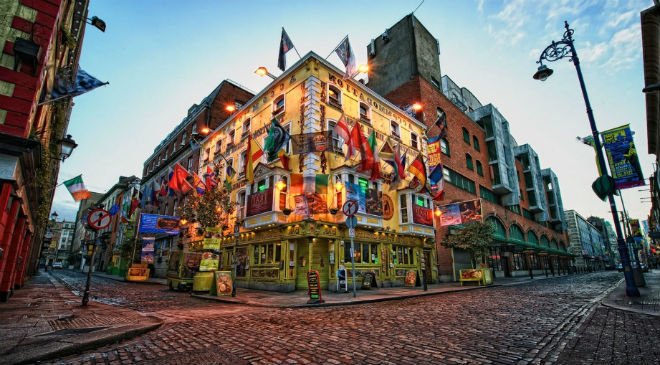 The proposal of the charity organisation was made after the Government gave the nod to some plans to unveil a new maximum pay-out of €500 that could be received from gambling terminals. The Cabinet also approved a proposal to set a new €5 maximum stake for gambling machines.
If the plans are finalised, this would represent a massive change brought to the current status quo, as the existing maximum pay-out is 50c, while a 3c maximum bet is also set. Even though the new maximum stake is 50% smaller than the one that was initially suggested by the Irish Government, it still remains higher than the ones allowed by other jurisdictions.
The proposed changes have been revealed as part of the Irish Government's plans to bring some changes to the Gaming and Lotteries Act of 1956 in order to make it more up-to-date with the contemporary market, as the limits set in the Act have not been changed since 1956. As explained by the Department of Justice, the existing gambling laws were morally outdated, not to mention widely ignored, so they needed to be changed.
The plans of the Government, however, have caused some concern, especially in terms of the online slots that offer up to 50 different pay-out lines on the user's device whenever they want to play. What is more, with a new spin allowed to be made every six seconds, Irish charity organisations say that things could result in the local players being able to gamble away €250 per spin within six seconds only.
The Irish Government is also planning to raise the minimum gambling age from 16 to 18 under the new legislation.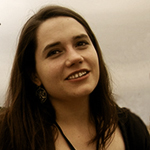 Olivia Cole has worked as a journalist for several years now. Over the last couple of years she has been engaged in writing about a number of industries and has developed an interest for the gambling market in the UK.