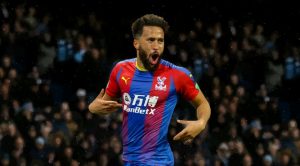 Andros Townsend has revealed that he has been suffering from a serious gambling addiction and admitted that things have been so bad that he even lost £46,000 when placing bets on one match only.
The Crystal Palace football player faced an £18,000 fine by the Football Association (FA) in 2013 for breaching the body's gambling regulations, along with a four-month suspension.
Now, Townsend has publicly spoken about the issues he has been having with gambling in his life so far. The young footballer spoke to The Players' Tribune and shared some details about his addiction and betting habits. He further noted that gambling was even part of the football clubs' culture, even though the Football Association has strict rules regarding professional athletes who gamble.
Andros Townsend has confessed that he had a very addictive personality and that was the reason why he has stayed away from everything that could jeopardise him from playing football, including drugs and alcohol. Unfortunately, the player has fallen victim to gambling.
He has revealed that even though he could not remember exactly where he placed his first bet, he revealed that he placed out of boredom one night before a football match. Townsend has shared that he saw a TV ad promoting a gambling application with a free bet. So, he downloaded the application and placed "a little bet".
Townsend Reveals He Lost £46,000 on a Single Match Due to Problem Gambling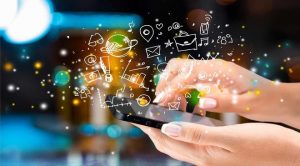 The 28-year-old player has also admitted that he quickly got addicted to gambling. His gambling habits got worse to such an extent that he even remembered a time before Birmingham's semi-final game when he could not fall asleep as he kept checking on his phone and placing more bets.
That was exactly the night when he lost £46,000 on a single match. Townsend has shared that at the time, his gambling addiction cost him about £3,000 a week. It was at that time when he felt that he was struggling to control his betting habits.
Back in 2013, the player faced an £18,000 fine for breaching FA's gambling regulations. In addition, the Football Association suspended him from football. Townsend has confessed that the suspension made him fear about his career and made him change his perspective.
After the English football governing body caught him for breaching its gambling regulations, the young player started counselling to get professional help for his problem gambling. Now he says that not only helped him save his career as a professional football player but probably also helped him on a more personal level and made him realise he has an actual problem that needs to be dealt with. Townsend hopes that his confession would help other people who face the devastating impact of gambling-related harm to come to their senses and look for professional help to deal with the problem, as gambling addiction could ruin lives.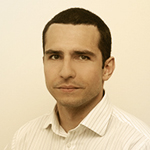 Daniel Williams has started his writing career as a freelance author at a local paper media. After working there for a couple of years and writing on various topics, he found his interest for the gambling industry.