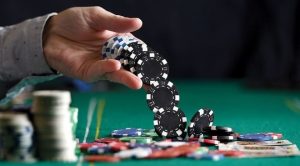 The advertising regulatory body in the UK has raised concerns that gambling companies could be using technology to make their advertising better targetted at vulnerable people. The Advertising Standards Authority (ASA) has also urged the country's gambling sector to make sure they target their marketing and advertising materials in a more responsible manner.
Speaking at the ISBA annual conference yesterday, the CEO of the advertising watchdog, Guy Parker, explained that one of the regulatory body's most serious concerns is related to using special technology to better target their ads at people who may be at risk of getting addicted to gambling and may find it hard to stay away from compulsive gambling behaviour.
Mr Parker confirmed that the ASA is aimed at making sure that gambling companies are held accountable in case they are found to be using such technology to target gambling ads, especially when it comes to vulnerable people and underage individuals.
In fact, the ASA has already been involved in protecting British children from possible gambling-related harm. The advertising watchdog has recently been probing the targeting of gambling ads to children as part of its strategy to use technology in order to make sure a more proactive approach is used when it comes to gambling advertising regulation. Special avatars have been created in order to simulate children's behaviour online, with the investigation finding that gambling adverts were shown to children 151 times and five gambling companies have violated the rules under which targeting underage individuals with gambling ads is prohibited.
Gambling Adverts Have Been Literally Bombarding British Customers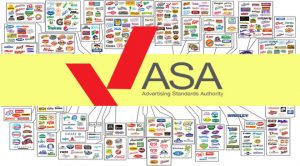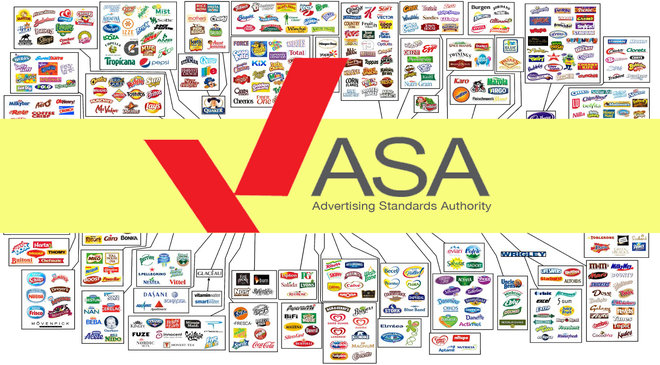 According to the ASA CEO, such behaviour is common among a small number of gambling companies but, unfortunately, boosts mistrust in advertising in general. The fact that British customers have been literally bombarded with gambling adverts has raised the concern across all sectors that are advertising in the country, which could eventually cause problems for the advertising industry as a whole.
As Mr Parker reminded when it comes to gambling advertising, it is not just adverts in commercial spots aired on TV, such advertising also involves sponsorship agreements in professional sports, football shirt sponsorship deals, as well as football championships being sponsored by gambling operators.
Lately, some anti-gambling campaigners have been calling for the British Government to be more proactive and make sure areas such as gambling advertising are better regulated. The ASA has also been hoping to see more support from the Government for the work it already does to regulate the sector, along with the UK Gambling Commission. Furthermore, the advertising watchdog has revealed that it has no desire to be provided with more statutory powers to regulate the sector.
In any case, funding has been an area where the Advertising Standards Authority has been insisting for change, as it believes larger money investments are needed to regulate the sector.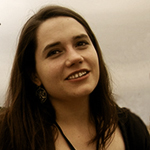 Olivia Cole has worked as a journalist for several years now. Over the last couple of years she has been engaged in writing about a number of industries and has developed an interest for the gambling market in the UK.