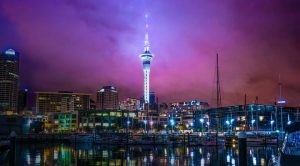 New Zealand has adopted lockdown measures as a measure to prevent further spreading of coronavirus infection and retail gambling businesses ceased operation, but online gambling sites remain wide open for local customers, at a time when people are considered the most vulnerable.
The Government has recommended that, under lever four of the coronavirus scale, only businesses that are absolutely essential for life necessities should be left operational, gambling services still remain available. The TAB, the largest racing and sports betting operator in Australia, however, has kept its online gambling services operational with staff members working remotely during the lockdown, despite gambling could hardly be considered an essential service.
Lotto services are also available only online, and offshore gambling and gaming websites are not restricted by the country's legislation, regardless of the fact that New Zealanders are not legally allowed to use such websites.
Andree Froude, a spokesperson for PGF services (which was previously known as Problem Gambling Foundation) has called on the online gambling businesses to be more socially responsible at a time when thousands of local residents are unable to leave home, with a lot of free time. According to Froude, people who find it hard to control their gambling habits could be much more susceptible to possible gambling-related harm.
Campaigners Worried about Most Vulnerable Gamblers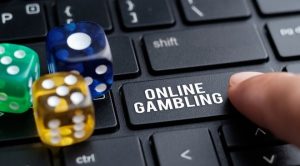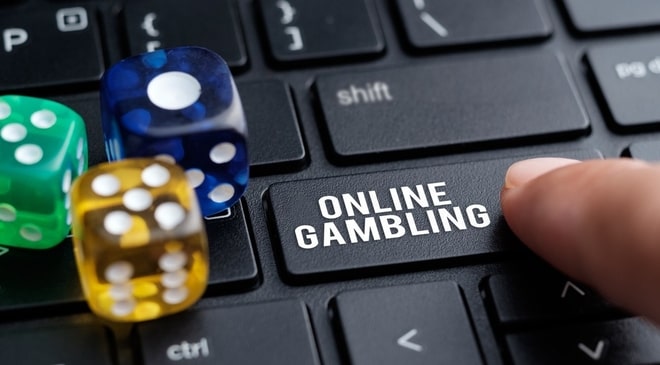 Ian Long, who is head of public affairs at the Racing Industry Transition Agency (RITA), confirmed that all retail shops run by TAB were closed at the beginning of the week, with staff working from home where possible. Also, it became clear that online betting options were still available through the operator's website and mobile applications.
Froude has noted that the RITA was concerned about the customers' safety, because New Zealand residents were considered very vulnerable to gambling-related harm, and the fact that they are currently all in isolation does not make the situation any better.
Online gambling is currently accessible for customers who stay at home, so operators need to be socially responsible, especially when it comes to vulnerable people such as problem gamblers. Froude confirmed that people are still able to get fully confidential PGF services that are also free of charge during the four-week lockdown. New Zealanders would not be able o get face-to-face counselling session, but professional counsellors were working from home, offering email, phone and video interactions to everyone who needed support and help them deal with their compulsive gambling habits.
Froude also reminded that gambling should be for fun, and local customers should be careful when gambling in order to protect themselves from being affected by negative effects. Apart from that, he shared that, unfortunately, there was no guarantee that overseas websites would not bombard punters with special offers to lure them into gambling.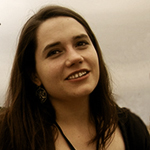 Olivia Cole has worked as a journalist for several years now. Over the last couple of years she has been engaged in writing about a number of industries and has developed an interest for the gambling market in the UK.