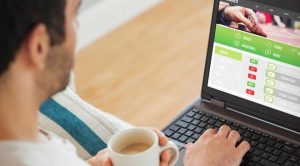 Amid rising concerns that British customers could predominantly turn to online gambling services during the coronavirus infection lockdown, there have recently been some reports that more than half a million people have decided to ban themselves from betting online.
According to media reports, at least 570,000 customers have decided to suspend themselves from using their bank account to fund their gambling behaviour as they have been concerned they could spend too much money during Covid-19 quarantine. Basically, the people who were reported to have suspended themselves from betting online through banning their bank account transactions to gambling websites had done that to stop themselves from spending too much money during the lockdown following the coronavirus infection outbreak.
As previously shared by the UK Gambling Commission (UKGC), there are over 340,000 people who can be classified as gambling addicts on the territory of the country. The gambling regulatory body has already taken measures to prevent that their number would increase further, with stringent restrictions being imposed on the sector.
Currently, UK gamblers are provided with the chance to deposit significant amounts of money into their accounts with online casinos from their bank account, despite the fact that some of the major banks have been taking stricter measures for such transactions.
UK Customers Could Suspend Online Gambling Payments Via Bank Account Transfers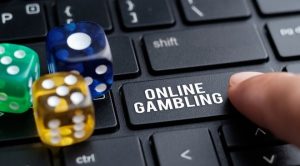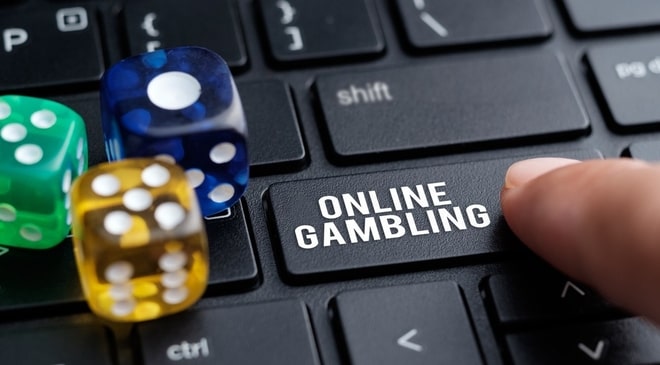 As mentioned above, major banks in the UK have given their customers the chance to suspend payments to online gambling sites in order to make sure they would not spend more money than they can actually afford to on gambling. This has proved to be an extremely popular option amongst the ones who describe themselves as regular gamblers at online casino and sports betting websites.
The ban on gambling transactions from a customer's bank account can only be dismissed after a certain cooling-off period is brought to an end. These cooling-off periods could be between 24 and 48 hours, depending on the user's bank.
So far, Natwest has shared that 1 in 10 of their customers place bets by funding their online gambling account by using their bank account, with some of these users using over 25% of their overall monthly income on gambling and betting activities.
As far as other major British banks are concerns, Starling Bank has revealed that about 200,000 of its customers use the blocking service to prevent themselves from spending too much on gambling during the Covid-19 lockdown. The gambling blocking feature offered by Monzo, on the other hand, is used by about 220,000 of the bank's customers. About 120,000 of Lloyds' customers have taken advantage of the feature, while a further 30,000 people who are customers of HSBC have banned payments to be made to their online gambling accounts with betting companies.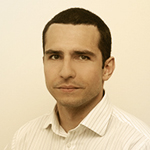 Daniel Williams has started his writing career as a freelance author at a local paper media. After working there for a couple of years and writing on various topics, he found his interest for the gambling industry.