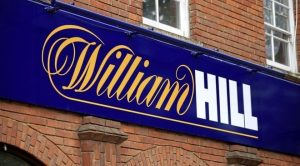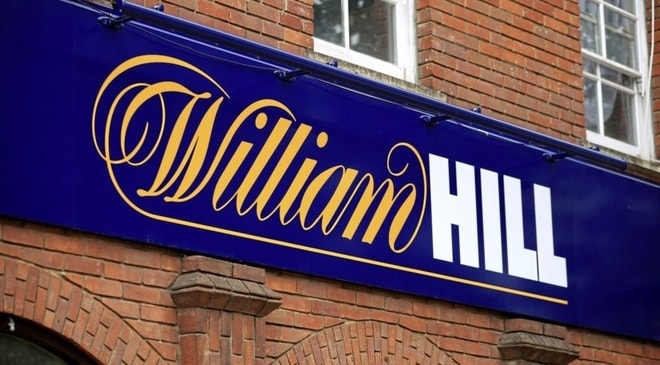 The CEOs of a couple of the largest gambling operators in the UK have said they do not intend to cut their paychecks despite using local taxpayers' money to support their businesses and prevent them from suffering significant losses.
On one hand, reports say that William Hill is taking advantage of the business rates holiday and the wage subsidy scheme to the extent of more than £30 million on a monthly basis. On the other hand, Flutter Entertainment's Paddy Power is saving business rates of £400,000 every month.
The two operators' bosses have faced strong criticism for their unwillingness to follow suit of their entities' rivals and take pay cuts as part of gambling operators' efforts to share the negative consequences that the coronavirus outbreak has been having on UK taxpayers and staff members who are getting low payments. Some of their domestic market competitors, such as Kenny Alexander, the boss of Ladbrokes, has already brought a 20% reduction to his overall £816,000 salary for three months. Mr Alexander has also decided to let go of his bonuses for 2020 following a media publication that Ladbrokes was drawing some benefits from taxpayer support worth £20 million per month.
For the time being, these decisions do not seem to have had any effect on the bosses of Paddy Power and William Hill.
Bosses at other large gambling businesses, such as the Rank Group and Betfred, have also decided to reduce their salaries after furloughing staff. Other companies, including bet365, 888 Holdings and Betway, have decided not to take advantage of the support offered by the UK Government. SkyBet's management, on the other hand, has decided to take pay cuts and still not using the help offered.
William Hill and Paddy Power Have Been Benefitting from UK Taxpayer Money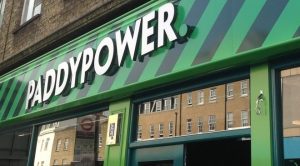 According to reports, William Hill's boss Ulrik Bengtsson is set to keep his full £600,000 paycheck intact in 2020. Instead of making any cuts to his salary, Mr Bengtsson has instead only suggested to give up from his annual bonuses and to put off a planned pay rise that was supposed to happen later this year.
Currently, William Hill is taking advantage of the so-called wage subsidy scheme to pay most of its 8,000 staff members who are employed in its 1,568 high-street betting shops but have been forced to stay at home during the coronavirus shutdown.
It also became clear that Flutter Entertainment's boss Peter Jackson also intends to keep his £737,000 salary even though the gambling operator is benefitting from the business rates holiday to the extent of £400,000 monthly. Mr Jackson has previously decided to pay the salaries of the employees in its 350 betting shops in the UK rather than taking advantage of the furlough scheme the gambling operator has been eligible for.
Under the so-called wage subsidy scheme, UK businesses are given the chance to claim 80% of the salaries of their staff members, up to a maximum of £2,500 on a monthly basis, in case they are not operational.
This week, both the Shadow Treasury Minister Wes Streeting and some other Members of Parliament said it was very important that high-paid company officials take measures to take pay cuts, especially at times when their companies are provided with the opportunity to accept taxpayer money to support their businesses. MPs have insisted that support schemes have to be used in a responsible manner, especially considering the fact that at some point everyone would have to face the consequences of the unprecedented situation and the measures taken to deal with it.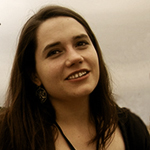 Olivia Cole has worked as a journalist for several years now. Over the last couple of years she has been engaged in writing about a number of industries and has developed an interest for the gambling market in the UK.