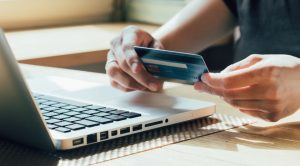 On June 10th, the UK Gambling Commission (UKGC) issued guidance on its recent credit card ban for gambling payments carried out through any money service business (MSB).
The major gambling regulatory body in the UK has implemented a new licence condition for gambling companies. Under licence condition 6.1.2, gambling operators are prevented from accepting credit card payments either directly or through any money service business, such as electronic money institutions, e-wallets or other financial technology that allows credit card deposits.
As the UKGC itself explained, one of its key objectives when suspending gambling transactions with credit cards was to prevent people from uncontrollably using borrowed funds for gambling. By the implementation of the measure, the country's gambling regulator was hoping to reduce the risk of British customers facing gambling-related harm after using money they do not actually own.
The Commission noted that it is important for gambling companies to make sure that the credit card ban is not easily circumvented by using a credit card to directly fund online money transfer account or an e-wallet account, both of which offer users the change to use the funds for gambling with very little interaction while the transaction is carried out.
In its official statement, the UKGC reminded that it has provided an explanation in its credit card consultation. According to the new rules, gambling companies operating on the territory of the UK are not allowed to accept any payment through the so-called MSB unless the MSB has made sure the use of credit cards for gambling transactions is not possible.
Gambling Companies Must Make Sure MSBs Banned Credit Card Transactions, Too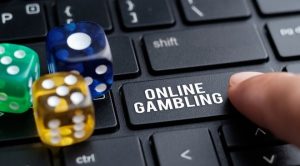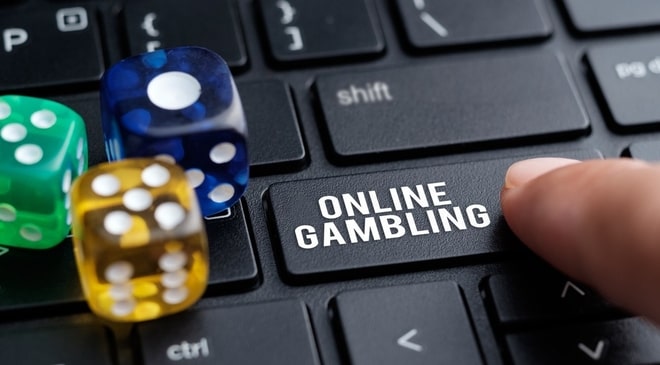 In response to gambling operators, the regulatory body explained that the use of credit cards for making payments through MSB is banned for electronic money institutions such as Revolut. The latter has previously confirmed that its users are given the chance to add money to their Revolut accounts by using credit cards. Therefore, gambling companies are required to implement measures to block such payments carried out through similar products.
The UK Gambling Commission shared that companies need to remember there may be other e-money processors that offer similar services to Revolute through which customers could make credit card deposits and then use the money for gambling. Therefore, the watchdog reminded that operators must take a special course of action before accepting deposits made by customers via any money service business, including any card payment tools issued by the MSBs to their customers. Gambling companies must make sure that they reject all transactions made through MSBs that have not implemented a ban preventing credit card deposits for gambling services.
The guidance has been released as part of the measures that the UKGC has taken to tackle the increased use of credit cards for gambling payments, following anti-gambling campaigners' concern that many gamblers, especially ones suffering from problem gambling behaviour, use money they do not actually own to place bets.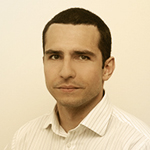 Daniel Williams has started his writing career as a freelance author at a local paper media. After working there for a couple of years and writing on various topics, he found his interest for the gambling industry.