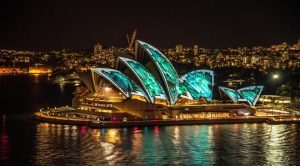 Although the Federal Government has followed a stricter policy in its attempt to block unlicensed online gambling sites, there was an increase in web searches and traffic to illegal offshore casinos during the coronavirus lockdown in Australia.
According to exclusive online traffic data unveiled by SEMrush, the number of "online pokies" web searches on the territory of Australia rose from 12,000 in February 2020 to 40,500 in April 2020, amid the shutdown and social isolation measures that forced local clubs, pubs and retail casinos shut operations.
As revealed by the analytics firm, traffic from Australian customers to JokaRoom, which is currently one of the most popular and advertised online casinos, rose by almost 100% – from 606,407 visits in February to 1.2 million visits in April. Furthermore, search requests for the phrase "online casino Australia real money" registered almost a 540% increase, while a ten-fold increase was marked in the search requests for the phrase "Australian online casino reviews".
The Australian Communications and Media Authority (ACMA) has instructed the country's Internet service providers (ISPs) to block access to the domains on 52 illegal online casinos since it was given such powers in November 2019. The regulatory body also warned that illegal gambling sites frequently defraud customers while guaranteeing no measures to minimise gambling-related harm. As explained by a spokesman of the regulatory body, the ACMA was aware that local customers were still being targeted by illegal gambling websites, so it would do its best to continue blocking access to such websites.
ACMA Aimed at Blocking Access to Illegal Gambling Websites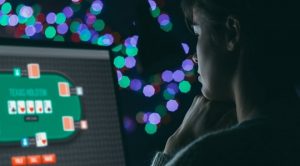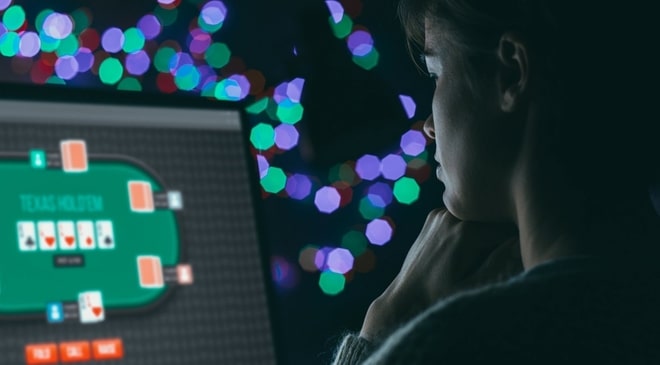 The ACMA spokesman explained that according to industry statistics figures, the overall amount which Australian people gambled away on offshore sites had been in decline before the coronavirus pandemic outbreak.
In 2019, the Federal Government estimated that Australian residents spent up to AU$400 million on illegal gambling websites on an annual basis. Such sites have been depriving states of tax revenue worth approximately AU$100 million. According to reports, the amount lost by Australians on gambling in 2018 was AU$25 billion, with just over 50% of that amount being lost on poker machines, also known as pokies.
One gambling researcher at Central Queensland University, Alex Russell, said that he had expected an increase in online gambling services following the closures of local venues offering poker machines. Mr Russell explained that online casino games were found more attractive than lotteries or sports betting options by players who preferred high-speed slot machines. He further noted that gambling is an addictive activity, so it was understandable that the closure of land-based venues would lead to players looking for something else.
Also, with an increasing number of trustworthy casino websites sticking to the rules and suspending the access of Australian players to their services, the ones that were really dangerous were happy to attract more Australians and take their money.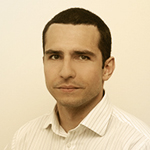 Daniel Williams has started his writing career as a freelance author at a local paper media. After working there for a couple of years and writing on various topics, he found his interest for the gambling industry.