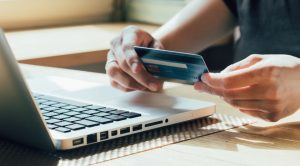 The financial regulatory body of the UK is facing criticism that is has ignored reports, according to which a payment processor operator was facilitating transactions to online gambling sites through fake e-commerce sites.
As reported by The Times, the Financial Conduct Authority (FCA) was warned in 2019 that the payment processor Wirecard was linked to a website network for what was described as transaction laundering masked under offering commercial goods but actually processing money transactions for online gambling companies across Europe and some that even offered their services to US customers.
In fact, Wirecard experienced a collapse in June, following some findings that it has been faking its books as it had been aimed at creating reserves of an additional $2.1 billion that did not exist. After the reports about the company's wrongdoings emerged, Wirecard filed for insolvency, while Markus Braun, its former boss was taken into custody on suspicion of false accounting and market manipulation.
As Wirecard itself has claimed, gambling, porn and other vice-associated businesses accounted for less than 10% of its overall business volume. However, according to unnamed individuals close to the operator have revealed for the Financial Times that these activities actually accounted for about 50% of the global sales generated by Wirecard.
It was in March 2019 when another global media, the Financial Times, revealed that the company was associated with some online businesses that operate in what was described as a legally sketchy activity.
Wirecard Has Already Been Known for Previous Involvement in Transactions for Online Gambling Operators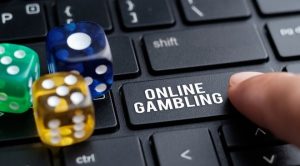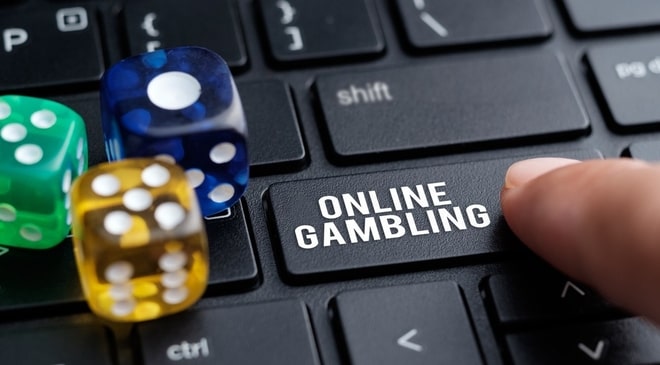 A few years ago, in 2017, Reuters has revealed that seven e-commerce sites based in Europe had been facilitating money transactions for online gambling companies that had been targeting mostly US customers. As it was reported back then, the payments were processed through Deutsche Payment.
Now, The Times published some claims that both Berlin-based Deutsche Payment and fake e-commerce sites were owned by UK companies with links to Wirecard staff. Apart from that, there have been claims that one of the investors with a short-selling position in transactions processor, Fraser Perring, warned UK's Financial Conduct Authority about these links in April 2019. Obviously, the regulatory body did nothing to investigate on the case despite the information, and is now facing criticism about this lack of action.
The Financial Conduct Authority of the UK said it was unable to comment on specific allegations but shared that all information provided to the regulator was carefully taken into consideration.
The fact that Wirecard has been involved in transactions for the online gambling sector was not unknown. Four years ago, Dietmar Knoechelmann, an ex-executive at the company, was convicted for his role in a banking scandal related to false coding of payments carried out on behalf of US-facing gambling websites in the period from 2008 to 2010.
Three years ago, Wirecard became one of the Germany-based financial institutions that were accused of facilitating money transactions for online casino operators that offered their services in the country without a licence.
Earlier in 2017, a Wirecard majority-held local processor faced a record fine from Chinese authorities for processing transactions on behalf of gambling websites targetting Chinese customers.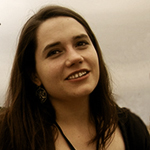 Olivia Cole has worked as a journalist for several years now. Over the last couple of years she has been engaged in writing about a number of industries and has developed an interest for the gambling market in the UK.