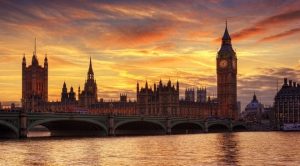 According to a leading problem gambling charity organisation, the massive lockdown because of the coronavirus pandemic has fuelled a significant increase in the number of gambling addicts who seek help. The charity shared that the trend could be the first sign of a more serious "storm" in the sector.
The Gordon Moody Association that is a leading provider of problem gambling treatment programmes for UK residents, who suffer from severe gambling disorders, revealed that the number of interactions of the charity organisation with gambling addicts had risen from 30 to 1,000 on a monthly basis in the period from April to June 2020. The organisation further noted that at the peak of the lockdown, the number of calls from people sharing suicidal thoughts reached five a day.
Matthew Hickey, the chief executive officer of the Gordon Moody Association, explained that the majority of calls were made by individuals considering whether to refer themselves for treatment or by former residents. According to Mr Hickey, a "major storm" could be experienced in the sector because of the Covid-19 crisis, and the increase in the number of people seeking help for their compulsive gambling behaviour may be the first signs of that storm.
He further noted that there definitely is an increase in the numbers in the second quarter of 2020.
Overall Gambling Rates Fell during Lockdown but Online Gambling Activity Marked an Increase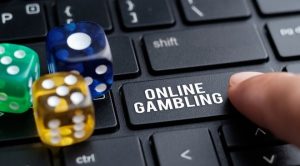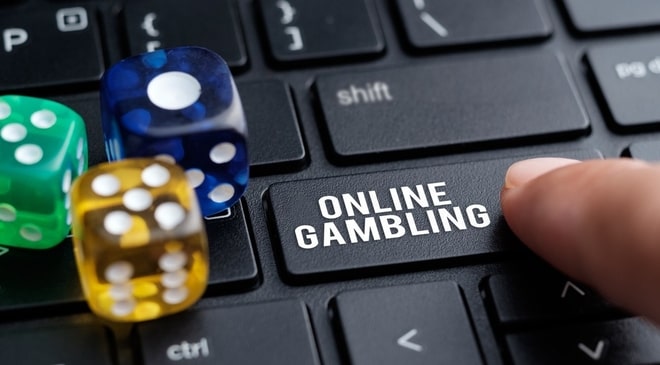 The charity revealed there had been an increase in the number of female gamblers and young people inquiring about treatment or seeking advice about their problem gambling behaviour.
According to the figures provided by the charity, while overall gambling rates decreased during the lockdown mostly due to the lack of sporting events, gambling activity among regular gamblers increased, along with online casino revenues.
Back in May, the UK Gambling Commission (UKGC) revealed there was a 31% decline in sports bets during lockdown but the use of online slot machines rose by 25%. Betting on virtual sports marked a massive 40% growth, while online poker grew by 38%. Also, according to data revealed by YouGov and a poll carried out by Survation backed information that about two-thirds of the gamblers who spend money on at least three betting products on a monthly basis – or so-called "engaged" gamblers – increased the time or amount of money spent on gambling activities during the lengthy lockdown.
Now, the CEO of the Gordon Moody Association shared his hope that the Government and the competent regulatory bodies would impose stricter regulation on the market in order to tackle the increasing problem gambling rates. Mr Hickey explained that such measures are very likely to help reduce the prejudice of the wider public that often prevents problem gamblers from seeking and accessing help and adequate treatment.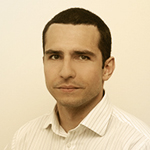 Daniel Williams has started his writing career as a freelance author at a local paper media. After working there for a couple of years and writing on various topics, he found his interest for the gambling industry.