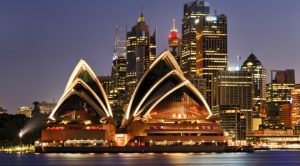 Responsible Wagering Australia (RWA), the independent peak body that represents the country's online gambling sector, has made claims that consumer credit data does not present accurate information regarding the public spending on gambling services. The claims have been made at a time when some concerning reports of an increase in gambling activity in Australia are being released.
According to Brent Jackson, Chief Executive Officer of RWA, historical consumer credit data was being used to present a surge in Australian people's gambling activity during the coronavirus crisis. Mr Jackson, however, believes that is inaccurate. As he explained, without the provision of a certain context, people would assume that the increase registered in online gambling activity during the Covid-19 lockdown equals an increase in overall gambling activity, and this is not true.
Lately, various media reports have claimed that Australian people had gambled more under lockdown, with their activity being preliminary online, considering the shutdown measures imposed on retail gambling venues. The reports have raised concerns that the lengthy lockdown has actually boosted gambling addiction rates in the country.
Mr Jackson from the Responsible Wagering Australia, however, believes that was not the actual industry experience, with him further claiming that credible data sources regarding the sector were not suggesting such an effect of the lockdown either.
Operation of Illegal Offshore Gambling Sites Is More Dangerous, RWA Boss Claims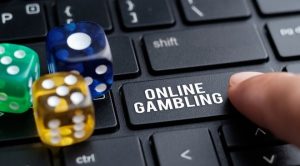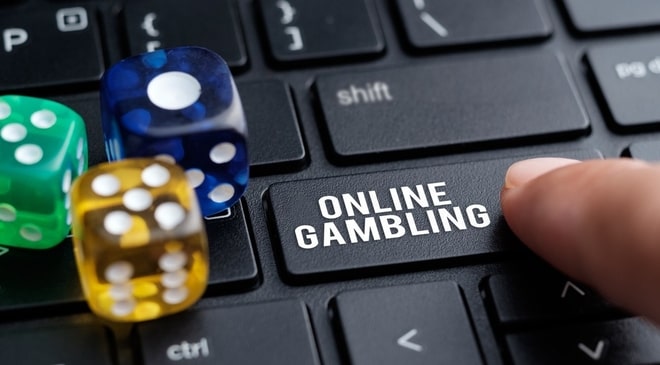 A few months ago, retail gambling and betting venues were forced to close as part of lockdown and social distancing measures aimed at preventing the further spreading of Covid-19. This made players shift their focus to online gambling platforms and still, RWA CEO explained that such a trend was not only registered in the gambling industry but across almost all retail businesses in Australia.
According to Mr Jackson, the real concern was the fact that the increase registered in online gambling was mainly in offshore gambling sites that offer their services to local customers without holding a licence issued by Australian authorities. Such websites also do not feature adequate consumer protection.
The CEO of RWA reminded that there are online casino and poker machine sites that operate illegally in the country although hundreds of overseas websites are available. He further noted that offshore gambling businesses are not legally allowed to offer such services but it is not illegal for local customers to access them. This controversy, however, puts Australian customers, including vulnerable and underage individuals at significant risk.
RWA's boss explained that the growth registered in mobile gambling, combined with a high number of offshore gambling websites that illegally target Australian users meant that many people were able to access an unlicensed casino literally from anywhere. The increase in the online gambling sector had been a normal market response to the constantly changing environment in the retail sector, but the threat for Australian customers would be bigger in case this growth is fuelled by illegal offshore gambling sites.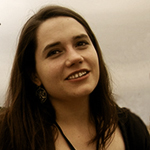 Olivia Cole has worked as a journalist for several years now. Over the last couple of years she has been engaged in writing about a number of industries and has developed an interest for the gambling market in the UK.