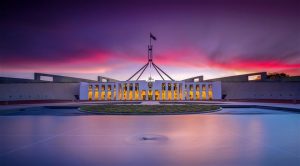 It seems that residents of Canberra will be able to continue spending thousands of dollars while playing controversial poker machines after a proposal for some betting limits was rejected. This fuelled rumours that even more people will suffer gambling-related harm during the coronavirus crisis.
Currently, the existing Covid-19 restrictions do not allow for poker machines to operate in Canberra, once the restrictions are lifted, local problem gamblers will still be considered vulnerable to spending over AU$1,000 an hour on controversial pokies.
The maximum betting limit for poker machines that is allowed in the Australian Capital Territory (ACT) is AU$10. Apart from that, poker machine operators are not required to display the time spent by every customer gambling and they are not allowed to limit customers' playing times. This is found concerning by anti-gambling campaigners who have long been insisting on the implementation of stricter rules on the machines.
The Labour and Liberal members in the Legislative Assembly, however, rejected a motion filed by the leader of the ACT Greens, Shane Rattenburry, seeking to make a reduction in the machines' betting limit per spin to AU$5. The proposal also sought to introduce a betting limit of AU$100 for local pokies that have been considered among the most addictive forms of gambling.
Campaigners Insist on Further Restrictions to Be Imposed on Pokies in Canberra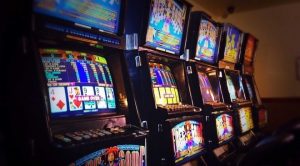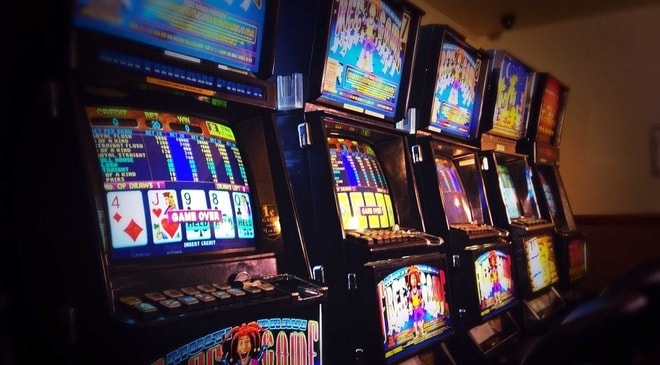 Mr Rattenburry has explained that his motion was not aimed at fully suspending poker machines in the ACT but to help some people control their impulses on machines that are designed to be addictive.
Although the Government acknowledged that pokies could be harmful to players, but still rejected the proposed betting limits because poker machine clubs and pubs, which are already facing financial difficulties due to the coronavirus pandemic, are to be harmed. Gordon Ramsay, the Regulatory Services Minister, explained that such venues had also been subject to a period of significant reform in the past five years and the implementation of smaller bet limits would put them under some extra financial pressure that they would not be able to cope with.
Mr Ramsay further explained that the ACT Government aims at keeping local clubs and pubs viable, keeping people's employment, supporting the communities during the Covid-19 crisis, etc. According to him, there are significant challenges associated with the implementation of more restrictions for the already existing poker machines.
Not Taking Measures Would Expose Canberra's Residents to Further Gambling-Related Harm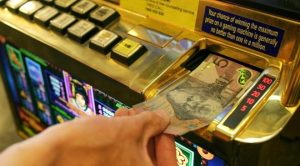 Recently, there has been some concern that the ongoing coronavirus pandemic may have a harmful effect on gambling addicts in the region. The boss of the ACT Council of Social Services (ACTCOSS), Dr Emma Campbell, shared that more residents of Canberra could be affected by compulsive gambling and its devastating impact through the pandemic if the Government does not implement stricter limits on poker machine gambling.
According to her, it is extremely important for the authorities to enact the proposed reforms as soon as possible, because the whole situation associated with the coronavirus pandemic is quite stressful and could also drive people to harmful gambling behaviour.
ACTCOSS reported that Canberra currently features one of the weakest poker machine regulations in the country. Apart from that, Canberra is also known for having the second-highest density of pokies in Australia. For the time being, the ACT Government has imposed a maximum limit of 4,000 legal poker machines, after reducing the pokies' number by almost 1,000 over the last couple of years.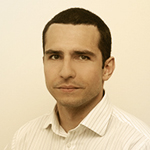 Daniel Williams has started his writing career as a freelance author at a local paper media. After working there for a couple of years and writing on various topics, he found his interest for the gambling industry.