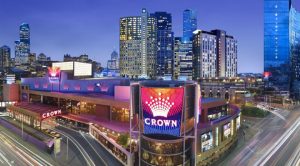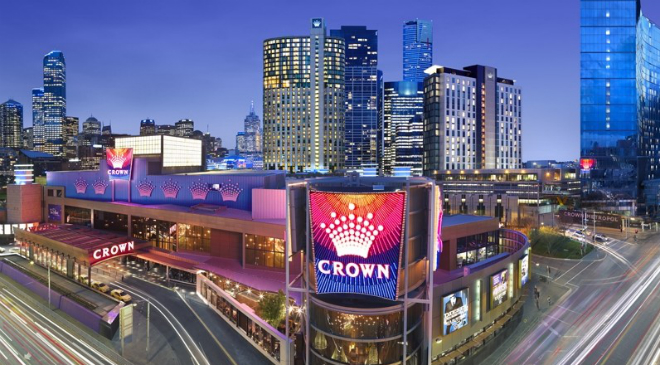 The Chief Legal Officer of Crown Resorts claims he was not aware of concerns associated with the poor regulation of Macau junket operators and the barely sufficient probity checks that were carried out at the time when allegations emerged that Crown's junket partners were linked to criminal organisations.
Joshua Preston, who currently leads Crown Resorts' legal and regulatory compliance operations, was unable to answer an inquiry of the NSW Government whether any kind of review was carried out by the casino operator into its junket partners at the time when reports regarding their alleged links to criminal organizations emerged in 2014.
The beginning of the week saw the gambling regulatory body of New South Wales (NSW) – the NSW Independent Liquor and Gaming Authority – resume the public hearings into Crown Resorts after the inquiry was suspended in April due to the coronavirus outbreak. The investigation held by the state's authorities is set to decide whether the gambling operator should be allowed to keep its licence for its Barangaroo casino, which construction is expected to be completed soon.
The probe was released after some media hubs published written materials alleging the junket tour operators that Crown Resorts partnered with to help it attract Chinese VIP customers to the company's Australian casinos had links to money-laundering and organised crime operations.
Mr Preston Was Supposed to Oversee Crown's Partnerships with Macau Junket Operators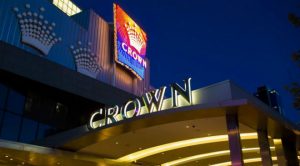 Earlier this week, Mr Preston was questioned by Senior Counsel Naomi Sharp about a full-page advertisement signed by the gambling operator's board of directors. Crown Resorts' defence explained that the Macau junket operators the company collaborates with are required to be licensed there and are subject to probity checks and monitoring by local regulatory bodies.
When asked about a 2016 Gambling Insider article that put under question the regulation of junket operators in Macau and earlier evidence provided by industry expert Paul Bloomberg that there were almost no requirements for Macau junkets to comply with, the Chief Legal Officer of the gambling company shared he was unaware of such perceived shortcomings at the time.
Apart from that, SC Sharp also questioned Mr Preston on earlier reports originating from 2014 and 2017, which also raised issues associated with the alleged criminal links of Crown junket partners. At the time, Mr Preston was head of compliance and legal services at Crown Casino Perth, with him also being responsible for overseeing junkets. Still, he claims he could not remember anything about such a program or if it triggered an internal investigation at Crown Resorts' casinos in Melbourne or Perth.
Reportedly, the Hong Kong Jockey Club's former head of security had warned about some individuals related to Suncity, one of the most important junket operators working in collaboration with Crown Resorts. Mr Preston, however, claimed that he could not recall specifically about any accusations of having links with junkets associated with organised crime.
The inquiry hearings that are conducted by ex-Supreme Court justice Patricia Bergin, are set to resume on July 30th.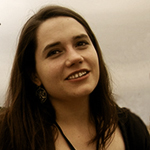 Olivia Cole has worked as a journalist for several years now. Over the last couple of years she has been engaged in writing about a number of industries and has developed an interest for the gambling market in the UK.