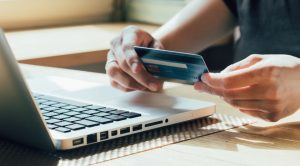 Australian gamblers will no longer have their credit cards as an option to fund their gambling habits after a local bank revealed that it decided to ban credit card transactions for gambling purposes.
Recently, Bank Australia, which combines multiple credit unions in the country, informed its customers that it decided to suspend all money transfers related to gambling and gaming through its credit cards. The ban will come into effect on December 1st, 2020.
Previously, gambling was included in Bank Australia's list of sectors to which it would no longer lend cash. The measure was unveiled as part of the bank's responsible gambling policies, with the other forbidden sectors including tobacco, weapon makers, fossil fuels, and live animal exports. As revealed by Bank Australia, the step towards banning online gambling businesses, casinos, or operators that generate revenue directly from sports betting or poker machines was backed by the majority of its customers (87%).
The bank explained that, despite the ban, it still respects its customers' freedom to decide whether to gamble or not, but as a financial establishment, it designed its policy to protect customers, especially considering the fact that the more funding is received by gambling operators from banks, the more accessible and prevalent they get. According to bank officials, stripping them off funding would offer them the chance to put a cap on the gambling operators' growth, as well as reducing the possibility of problem gambling.
Several Financial Firms Already Suspend Gambling-Related Transactions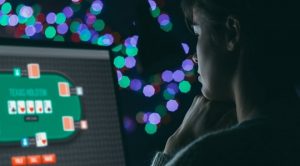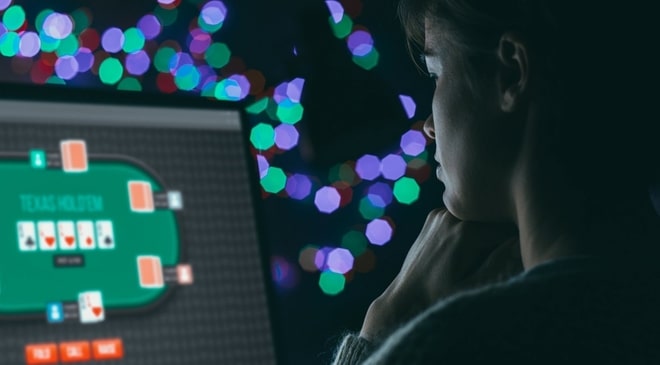 Bank Australia is not the first financial institution in the country to impose restrictions on gambling transactions through its products.
In 2019, Macquarie officially revealed that its customers would be prohibited from using its cards for making purchases with gambling or lottery companies. Other banks, including Westpack, Commonwealth Bank and Bank of Melbourne, decided to implement special transaction block options in order for customers to suspend certain transactions for themselves, rather than an outright ban.
In December 2019, the National Australian Bank became the first to permit its customers to suspend gambling transactions. The option first became available through the bank's iOS banking application. The same functionality was unveiled by the National Australian Bank for its Android app users in February 2020. In September, it revealed that the anti-gambling feature had been activated on more than 50,000 debit and credit cards.
The Australian Banking Association (ABA) released a public consultation in December 2019 to determine what role banks played in addressing rising gambling addiction rates. The results of the consultation have not been released yet but provided the existing media environment, there would probably be some public reactions mirroring the anti-gambling policies.
A number of banks in the UK, including Lloyds, Barclays, HSBC, Starling Bank and Monzo, have rolled out similar programmes in order to provide their customers with the chance to limit their gambling activity by suspending such transactions. Recently, Barclays revealed that it planned to impose more restrictions on such transactions, by unveiling a 72-hour time-out period for customers who want to see the self-imposed gambling ban lifted.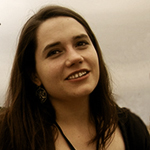 Olivia Cole has worked as a journalist for several years now. Over the last couple of years she has been engaged in writing about a number of industries and has developed an interest for the gambling market in the UK.