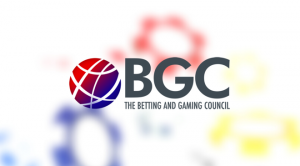 The Betting and Gaming Council issued a warning about the increasing risks of online black market operators in the UK. This followed a concerning discovery, showing that British bettors resorted to the services of unlicensed operators about 27 million times in a single year.
The results of a report carried out by PWC showed that more than 200,000 UK punters reported using the services of unlicensed operators in the 12 months between 2018 and 2019. The amount they have spent betting at black market websites was nearly £1.4 billion.
According to the report, UK-based punters visited unlicensed betting websites a total of 27 million times, representing 2.5% of the total visits on betting sites for the entire year. The PWC report revealed that almost every one in ten gambling-related search results were for unlicensed betting sites. This represents about 9% of all search results that are linked to gambling.
The Warning About Black Market Operators Follows Government's Review of Gambling Laws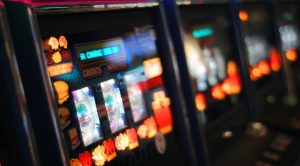 The Betting and Gaming Council's warnings about the danger of black market betting sites followed the continuous review of the Gambling Act by the Government. Since unlicensed operators do not implement the safety measures imposed by the UK regulator, vulnerable UK punters are in danger of betting with the wrong operators.
Properly licensed betting sites are required to implement strict age and ID verification processes to avoid any underage gambling activities. Other tools that ensure bigger safety for punters include deposit limits and self-exclusion schemes. There should also be interventions when punters are noticeably spending bigger amounts than they usually do. All of these measures are mandatory for operators who wish to legally offer betting options to UK punters.
Unfortunately, black market operators do not make use of the aforementioned safety tools. This is why they can often lure underage individuals into making illegal bets. Typically, those sites will not keep track of the betting patterns of punters, which means that they will not prevent vulnerable bettors from overspending. There are no timeouts or self-exclusion systems to make use of when punters feel they might have a betting problem. All of these factors make black market operators very dangerous for UK punters.
Michael Daughter, who is the chief executive of the Betting and Gaming Council, welcomed the Government's Gambling Review. He stated that the revision of the current gambling law may lead to a safer gambling environment and more regulated sector. He also noted that the results of the PWC report are concerning as they show that the current regulation is unintentionally pushing punters into the arms of unlicensed online operators. This is why the revision should be carefully done to not put in danger the 100,000 employees in the UK gambling industry, which generates about £3.2 billion in tax revenue to the Treasury.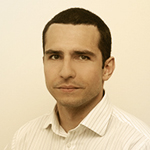 Daniel Williams has started his writing career as a freelance author at a local paper media. After working there for a couple of years and writing on various topics, he found his interest for the gambling industry.