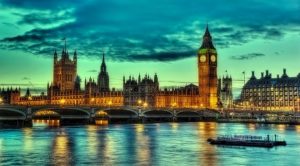 Back in late January, Google reported that the search interest in online casinos has reached an all-time high in the UK. And that happened a few months before the coronavirus pandemic outbreak when, although the revenue of the land-based gambling sector suffered a massive decline, online casino, slots, poker and virtual sports betting marked a considerable increase.
According to some data collected by the UK Gambling Commission (UKGC), there was a 53% increase in online poker activity in March 2020 in comparison to the figures registered in the same month a year earlier. Digital sports betting spending, on the other hand, rose by 88% compared to the same month in 2019.
Brits' "Online Casino" Google Searches Hit a Record-High in January 2020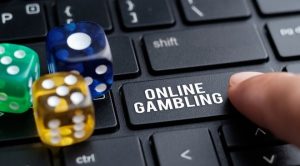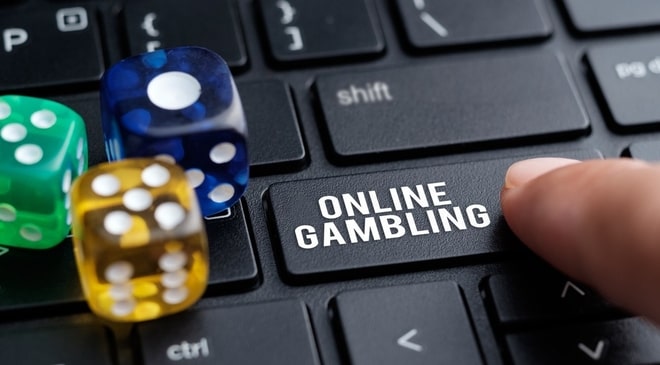 Earlier this year, Google Trends revealed that gambling has largely moved online, especially considering that land-based gambling venues had been closed and most major sports events had been cancelled or postponed because of the coronavirus pandemic.
At the time, the UK Gambling Commission (UKGC) shared there had been an increase in the online gambling rates but there was no evidence for an increase of gambling addiction rates. The country's gambling regulator said that an overall decline in gambling was registered, but still, there had been an increase in the number of consumers that got oriented towards online casinos, poker, slots and sports betting services during the period of the lockdown.
Furthermore, data showed regular gamblers were reported to have been spending more time or money gambling during the lockdown period.
According to data provided by Google Trends, the largest number of searches about online casinos between February 19th to May 19th, 2020 were registered in Hull, Stoke-on-Trent, Bradford, Bolton, Stockton-on-Tees, Birkenhead, Leeds, Newcastle, Northampton and Liverpool.
Social Isolation and Constant Access to the Internet Triggered Increase in Online Gambling Rates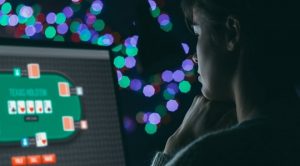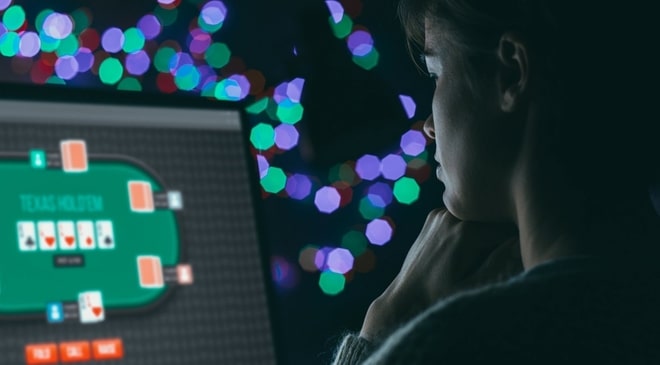 The UK, where gambling has long been something like a national pastime, has been hit hard by the coronavirus pandemic.
In July 2020, the House of Lords published a report called "Gambling Harm – Time for Action", according to which about 50% of the country's adult residents gamble at least once a month. Furthermore, one-third of the country's adult population faces some form of gambling disorder, for which they are categorised as problem gamblers. And what is worse, the negative consequences of gambling are suffered not only by problem gamblers themselves but also by their families and friends. Also, gambling addiction often leads to loss of employment, loss of homes, crime, families break-ups and, sometimes, even to suicide.
Unfortunately, his year's lockdowns have not made things easier. According to some campaigners, the closures experienced by the land-based gambling and sports betting sector only pushed Brits further into online gambling, which was definitely a bad thing for people suffering from problem gambling and the ones who are exposed at risk of becoming addicted to gambling. Recovering gamblers were also made more vulnerable.
According to experts, the lockdowns have had all kinds of psychological impact on British residents but things were particularly tough for gamblers at risk. Social distancing measures and the feeling of social isolation, home office, constant access to the Internet, as well as some other triggers such as drugs and alcohol, have contributed to an increase in the number of individuals who started gambling online.
Gambling Advertising Plays Major Role in Online Gambling Participation Rates' Increase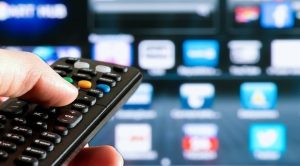 The potential rise in problem gambling has been considered quite a problem, especially in the conditions of lockdown, during which people usually feel more depressed.
As reported by the Gordon Moody Association in May, the interactions with gambling addicts on their national helpline had risen more than three times, with 20 people waiting to be included in their residential treatment programme. Such a massive increase in the number of problem gambling helpline interactions has never been registered before in the organisation's history.
According to psychologists, some people have been using gambling to cope with stress and anxiety associated with lengthy lockdown periods because of the coronavirus pandemic. Many people have also lost their jobs or are forced to stay home with very little to do and this, combined with anxiety, could push more of them to choose gambling as a stress-coping mechanism.
However, frustration, stress and boredom have not been the only reasons why British gamblers have gambled way more online. Although in April the members of the Betting and Gaming Council (BGC) pledged to suspend their advertising on radio and television in response to concerns over increased risk for vulnerable individuals at the time of the coronavirus lockdown, they still faced criticism by campaigners.
According to data provided by the independent organisation GambleAware, television advertising takes only about 15% of the gambling companies' advertising spending. In comparison, spending on online gambling marketing has been estimated to be more than five times bigger.
In a recent report, the House of Lords has revealed that the overall advertising spending of the UK gambling industry is worth £1.5 billion on an annual basis. The report further revealed that 60% of profits were mainly generated by customers who are described as problem gamblers or are at risk of becoming addicted to gambling. Just to make things worse, soon after the voluntary ad suspension, a few companies found a loophole and rolled out the so-called safe gambling commercials. As described by campaigners, these ads are nothing more than regular adverts masked as social responsibility messages.
More Screen Time and Social Media Advertising Justify Online Gambling Rates' Increase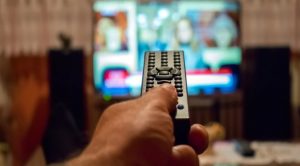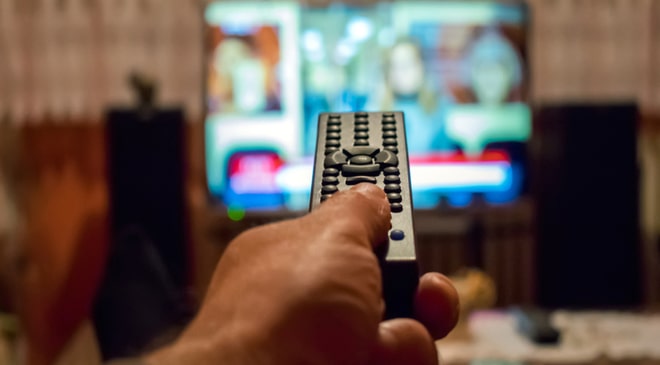 As mentioned above, during lockdowns, people normally spend more time looking at a screen no matter if it comes to work or entertainment, which makes them more exposed to online gambling ads. This makes online commercials for gambling services particularly dangerous because their targeting is usually based on the chance of an individual clicking on a certain link and no one could really know whether or not such a person is vulnerable to problem gambling.
Social media is also involved. Although UK customers are currently able to voluntarily ban themselves from accessing various gambling websites, participation in self-exclusion schemes is not connected to social networks. As explained above, social networks are often used by gambling operators to advertise their services, meaning problem gamblers will be able to see such commercials every time they go online.
On the other hand, social media offer the opportunity to feature various sponsored posts and stories. Also, there basically is no distinction between editorial content and advertising, which makes the distinguishment whether a social media influencer is being paid to post certain content or they do it just because they are enthusiastic about it.
The Government and competent regulators have been blamed for providing little protection of the most vulnerable members of society in online gambling. According to experts, the lack of protection is not only related to online gambling advertising but also to the methods platforms use to retain user attention. For example, problem gamblers are often included in VIP schemes that are especially created to provide special treatment to players who normally spend quite a lot on gambling. VIP players are known for constituting no more than 5% of the entire customer base of a gambling operator but eventually generate about 50% of the company's deposits. In addition, 8% of VIP players are considered problem gamblers.
UK gambling operators have also been blamed for not carrying out affordability checks on their VIP customers, so people who find it hard to control their gambling could spend way too much money on online gambling, which could bring serious financial problems.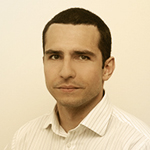 Daniel Williams has started his writing career as a freelance author at a local paper media. After working there for a couple of years and writing on various topics, he found his interest for the gambling industry.