In our previous publication, we talked about your rights as an online casino player. The second article in our three-part series aims at introducing you to your responsibilities when gambling on the web including identity verification and compliance with promotional terms.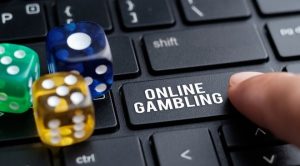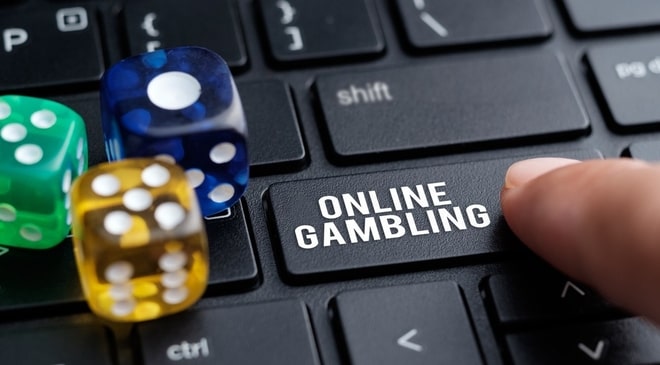 Remote gambling is a steadily growing sector of the UK gambling industry, with an increasing number of Brits who prefer to take their chances of winning to the web. Surveys indicate that as of March 2017/2018 24.5% of all participants aged between 25 and 34 years old admitted they have been involved in some form of interactive gambling in the past month.
It is hardly surprising more and more Brits are taking their betting action online. The UK's is one of the most stringently regulated gambling industries on a global scale, ensuring high levels of player protection, integrity, and fairness.
Yet, gambling businesses are not the only ones expected to comply with regulatory requirements. Online players themselves also have obligations to meet. Failure to do so can lead to a number of adverse consequences including account suspension, voidance of winnings, and confiscation of deposited funds.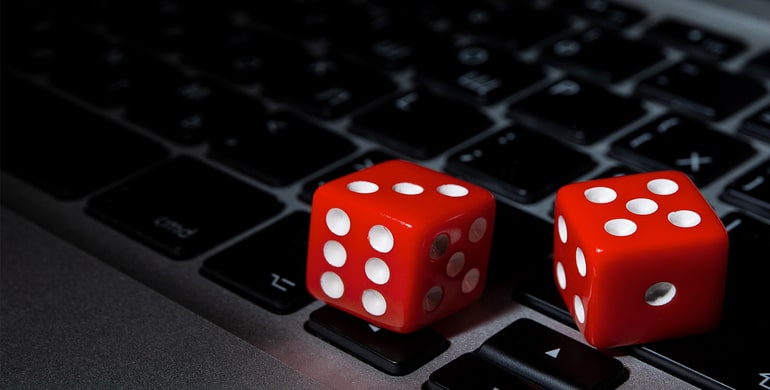 No More Than One Account per Person, Household, and IP Address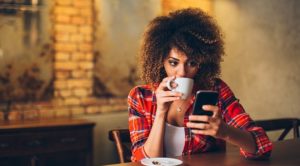 UK-licensed online gambling operators include an important clause in their terms and conditions, which states each player is allowed to register no more than one account per household, IP address, and access device. Customers who are caught in violation of this condition typically have their duplicate accounts terminated and their deposited funds returned to them. Depending on the circumstances, individual gambling operators may choose to refuse to refund the violator's deposits.
Online casinos use sophisticated technologies to detect players, their IP addresses, and devices of access. If you share a flat with a fellow tenant who registers on a gambling site you yourself already hold an account with, both of you are at risk of account closure. Even if your co-tenant succeeds in masking their IP address, the casino can still detect them by their MAC (Media Access Control) address, which acts as a unique hardware address identifier.
There are two major reasons why players are prohibited from opening multiple accounts at the same online casino. This rule is in place, first and foremost, to prevent illicit activities like money laundering on behalf of certain customers, who register multiple casino accounts with a given operator for the sole purpose of obscuring their spending rates or avoiding Customer Due Diligence (CDD) background checks.
The second reason why multi-accounting (also known as "gnoming") is prohibited is to prevent bonus abuse. Signing up with several accounts makes it possible for unscrupulous customers to redeem more than one welcome bonus, which is a major no-no in the eyes of gambling operators.
These promotional offers are intended to incentivise players to register and give them a bit more value for their bets. If the operator suspects a player has opened several accounts for the purposes of claiming multiple bonuses, they will terminate the duplicate accounts and annul the bonus along with any resulting winnings. Some betting companies might even confiscate the deposit the violator has redeemed the bonus with.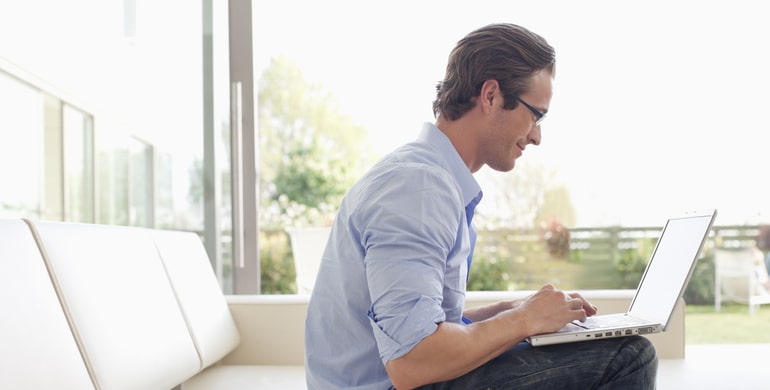 Verification of Identity, Permanent Address, and Payment Method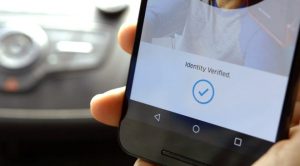 In accordance with their regulatory requirements, online gambling businesses subject every single account on their websites to verification. There are several purposes to account verification, namely ensuring the registered individual is of legal gambling age (18 years old in the UK), ascertaining they have not previously self-excluded from the casino and confirming their identity. Verification also helps remote gambling businesses establish the cash flow to and from their websites is fully legal.
Gambling operators often resort to using databases where they can check whether the sensitive information players have provided during the registration process matches that of other individuals. However, the general rule of thumb is for the operator to request copies of specific documents from the player in order to confirm their identity, age, address of residence, and payment method.
Regulations require UK-licensed remote gambling businesses to perform age verification within 72 hours after a given player has signed up and deposited money into their new account. Should the player fail to confirm they are of legal gambling age within the stipulated timeframe, the operator is expected to suspend their account in accordance with its regulator's requirements. Respectively, one such player is unable to withdraw anything from their casino balance until they have verified their age.
Also, it is not unheard of for players who have self-excluded from a given casino to attempt gambling there again under a fake identity. UKGC licensees nip these attempts in the bud through identity verification. This also helps with preventing cyber criminals from laundering their ill-gotten gains at online casinos.
A gambling business may choose to suspend unverified accounts until the players have confirmed they are who they say they are. Here it should be noted players are sometimes subjected to random verification checks. This usually happens when the player has accrued a significant amount of winnings and attempts to withdraw larger amounts from their balance.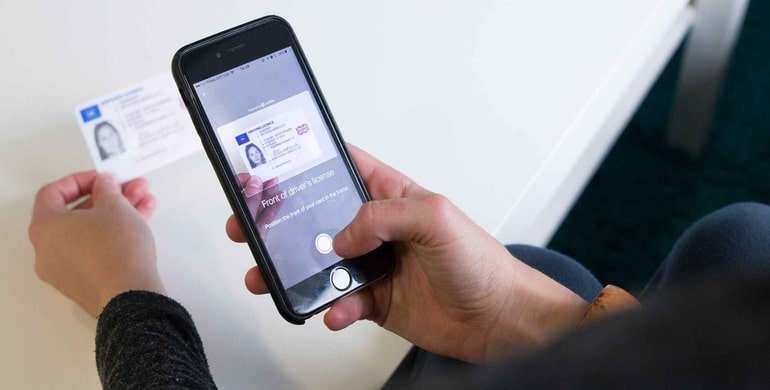 What Documents Are Needed During Verification?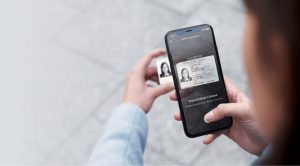 Verification normally involves the player sending copies of documents that confirm their age, place of permanent residence, identity, and payment method. Players can speed up the verification process by preparing in advance the following:
Copies of identity documents such as one's ID card, driver's license, or passport are needed for identity verification. Players can either provide scans or take pictures with a smartphone camera. Either way, their personal details should be fully legible or else they will be asked to repeat the procedure.
Copies of the front and back of the player's credit or debit card are also required during verification. This includes both sides of the card. Only the first six and the last four digits on the card's front side should be visible. Players must also hide their cards' CVV numbers, i.e. the last three digits on the back.

However, customers who have forgotten to cover the above-stated digits should not be concerned. In such cases, the gambling business will mask these details itself before adding the information to its secure servers. Again, the details should be clearly visible. Some operators also request copies of bank statements. Players can obtain this either by visiting their banks in person or making a screenshot of their online banking accounts.

A recent utility bill is needed as a means of verifying the place of permanent residence of registered players. Electricity or water consumption bills will do as long as the gambler's three names and address are legible. Those who send scans or smartphone photos should ensure all four corners of their utility bills are visible. Players who get their bills electronically can provide screenshots.
Screenshots of e-wallet accounts should be provided by registered players who intend to deposit and withdraw with popular digital payment services like Neteller, PayPal, Skrill, or ecoPayz. Some online casinos may require screenshots of a specific money transfer to the player's account, conducted with the respective e-wallet. The screenshots should contain the player's name alongside the username or email they have registered their e-wallet account with.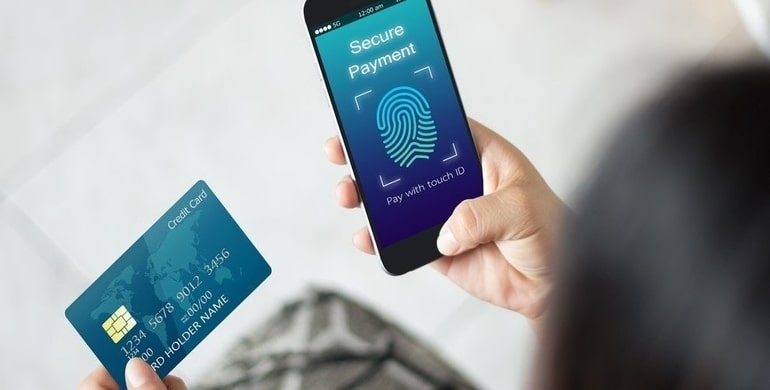 Irregular Betting Patterns and Bonus Terms Compliance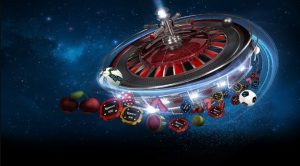 Most remote gambling operators are on the lookout for gamblers who use irregular betting patterns, particularly while having active bonuses in their accounts. It is of essential importance for players who redeem bonuses to adhere to the promotional terms and conditions. Otherwise, they are at risk of being labelled as bonus abusers and having any winnings associated with free play forfeited. If worse comes to worst, bonus abusers are even altogether banned from playing at the online casinos whose promotional terms they have violated.
Gambling operators treat players to bonuses so as to allow them to try their casino products in a risk-free manner. To prevent abuse of their generosity, casinos require players to adhere to specific wagering conditions (also called "playthrough" and "turnover") before they can request a withdrawal of any bonus-associated winnings. Wagering requirements differ depending on the casino and the specific bonus a player has redeemed. Different categories of games have different percentage contribution to the bonuses' wagering.
Players who bet with free credits are expected to comply with maximum bet limits as well as with game, country, and deposit method restrictions. When an individual uses bonus funds on games that are excluded from the wagering requirements, the casino has the right to void the bonus and confiscate its resulting winnings.
Online casino operators keep a close watch for bonus abusers who resort to irregular betting/playing patterns. This usually means playing low-risk games or wagering the absolute minimum just to clear the playthrough and cash out the bonus. Another example of betting "irregularly" is when the players make single wagers that exceed the stipulated percentage of the bonus amount credited to their accounts.
Now that you have become acquainted both with your rights and responsibilities as an online casino player, we suggest you take a look at the final publication in our three-part series where we discuss the more sombre topic of gambling addiction, its symptoms, and the organisations UK players can turn to in case they experience the adverse effects of compulsive gambling.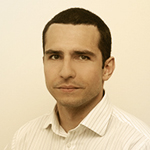 Daniel Williams has started his writing career as a freelance author at a local paper media. After working there for a couple of years and writing on various topics, he found his interest for the gambling industry.