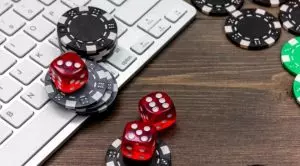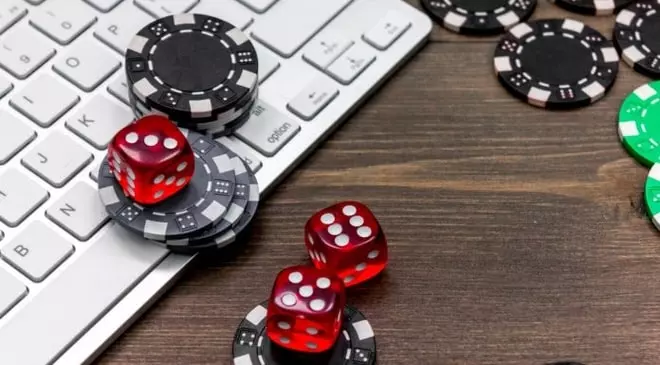 Online gambling has become extremely popular in the UK over the past decade, with hundreds of thousands of players making a choice to play in online casinos, as they allow them to play whenever they want to, regardless of their location. On the other hand, mobile gambling participation rates have also been rapidly increasing due to the rising popularity of smartphones, tablets and other mobile devices in the gambling sector.
Unfortunately, not many online casino players are actually aware of their rights and obligations as such, neither do they know who they should turn to in case of experiencing compulsive gambling and its negative impact on players' lives.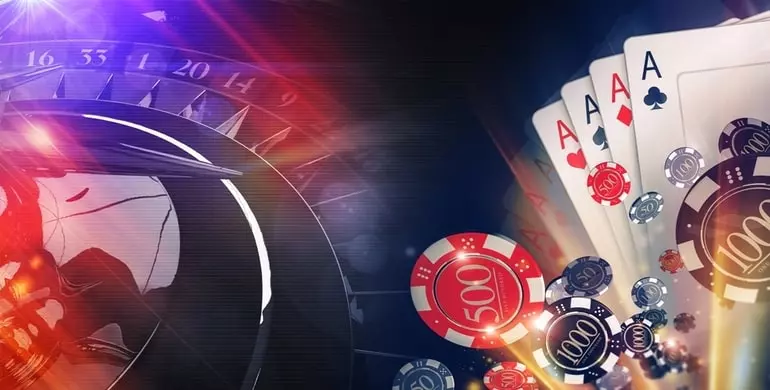 Your Rights as an Online Casino Player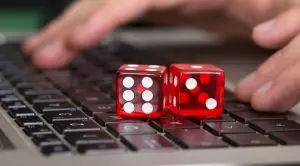 The major regulatory body of the local gambling industry – the UK Gambling Commission (UKGC) – has set some rules under which all iGaming businesses on the territory of the country are required to guarantee certain rights to their players, including transparency and fairness of results, protection of player's privacy and banking transactions, segregation of player funds, as well as gambling-related harm prevention such as individual deposit limits, cooling-off periods or even permanent self-exclusion.
When making a money transaction with a gambling business, players are entering into a contract with this particular operator. Their rights are protected under Consumer law, such as, for example, the Consumer Rights Act of 2015.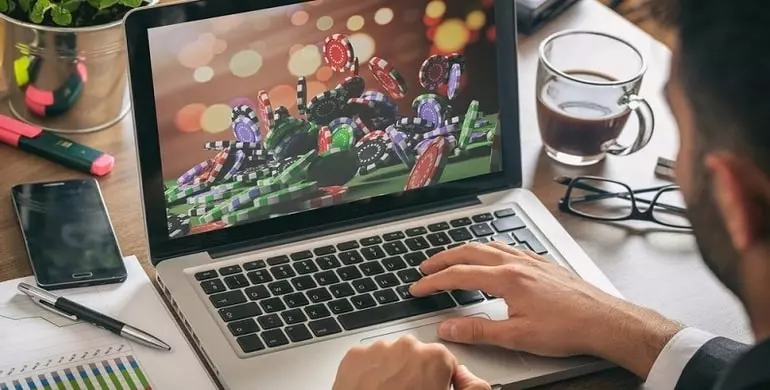 Transparency and Fairness of Results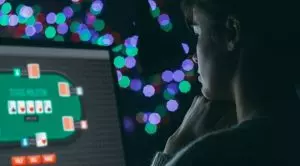 As mentioned above, online casino players' rights are protected under Consumer law, which aims to make sure that online gambling operators would not be given an unfair advantage due to controversial contractual wording.
Under the Consumer Rights Act 2015, contractual wording is required to be both fair and transparent. This basically means that the online casino players must be able to make informed choices whether to create an account with a certain iGambling operator or not and to make sure that no part of the contract is hidden away or proving any advantage to the operators.
When it comes to so-called "fairness of results", online casinos are required to make sure that the games offered by them are run by random number generators (RNGs) to make sure that the results in games where there is no dealer would be fully randomized. All licensed and regulated online gambling operators have their casinos tested by competent authorities to make sure their software is fair. Such checks are normally made by independent third-party auditors such as Technical Systems Testing (TST), eCOGRA, iTechLabs, etc.
The auditors run a variety of testing evaluations, including game and mathematics checks, RNG checks, sportsbook, live dealer and betting exchange checks, poker system audits, lottery and pari-mutuel system evaluations, etc. Online gambling operators who pass the evaluation process get a special certificate and a badge which show their games are "fair". In addition, they mean that the machines meet the minimum payout percentages which have been established under the license requirements of the country's gambling regulator.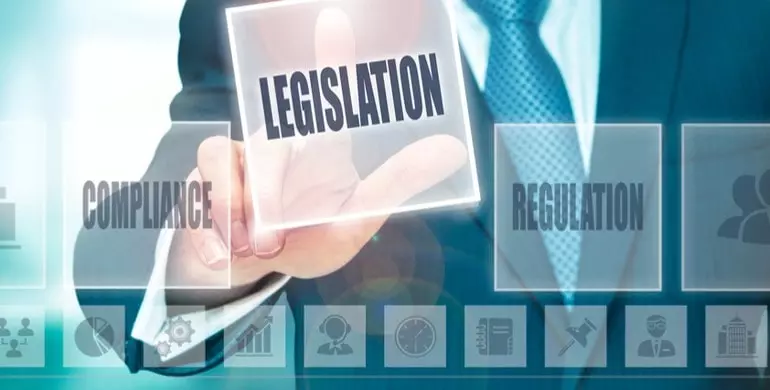 Protection of Players' Privacy and Banking Transactions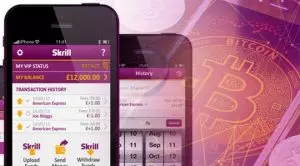 Online casinos must provide their customers with specific and detailed information regarding their account and money transactions. What players should watch out for when browsing through the security section of a certain operator is a detailed explanation on how their identity is to be protected by the casino's security system. This is important because, after all, players are normally required their personal and bank account details in order to be allowed to make deposits and play in an online casino.
That is why all licensed online casinos in the UK are required to implement systems to secure their customers' privacy and safeguard their personal details.
Under the new rules set by the General Data Protection Regulation (GDPR) which were officially enacted on May 25th, 2018, all online casinos must take appropriate technical and organisation measures in order to implement the main data protection principles. Due to the fact that iGaming operators are processors of personal data, they are required to clearly disclose not only what customer data they collect but also the legal basis and purpose for the data processing. Under the provisions of the GDPR, online casino customers can ask the casino to provide them with a portable copy of all data collected. They are also given the right to make a request to the casino so that their data is erased under certain circumstances.
As far as money transactions to and from online casinos are concerned, customers should make sure that the operator's website they chose to play with has Secure Sockets Layer (SSL) encryption. Why is it important? When using a standard connection which is not encrypted, the information contained in the customer's request is passed from one server to another across the web in plain text. This basically means that anyone with access to one of these servers could potentially get the player's personal and banking details.
Trustworthy online casinos use a special cryptographic protocol known as SSL, which makes the connection between servers on the Internet encrypted so that nobody would be able to read it.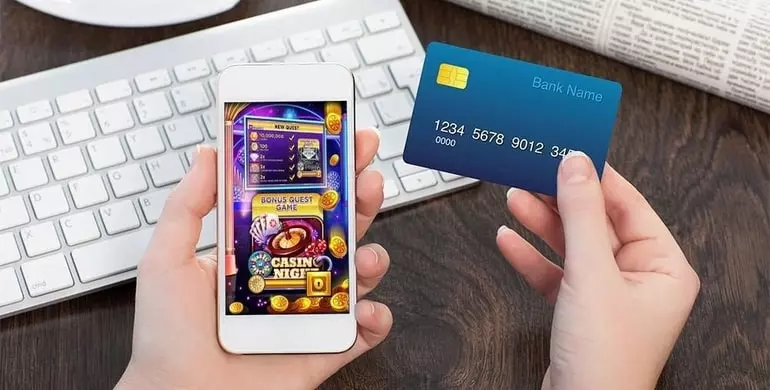 Player Funds Segregation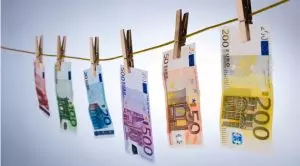 All licensed online casinos in the UK must protect their customers' money under the principle of player funds segregation. In other words, the UKGC requires from such Internet-based gambling businesses to hold player deposits in a separate bank account from their day-to-day business accounts in order to protect them in case the business becomes insolvent.
What online casino customers must understand is that money deposited with gambling businesses is not protected by the UK Government the way their personal bank accounts are. This is exactly why web-based casinos must keep their customers' money in a separate account. In addition, each online casino must make sure they have a special section in their terms and conditions, explaining whether customers' funds are protected and, if so, what the level of protection is. This is an important piece of information you should watch out for before making a decision whether you want to gamble with that operator or not. Also, the bigger the amount of money a player holds with an online casino, the more cautious they should be about the level of protection provided by the operator.
Unfortunately, this could not guarantee players that they would be able to get their money back in case the company goes bust.
Currently, the UKGC has three categories of protection for online casino customers' money – basic, medium or high. Each operator must decide for themselves which is the right category for their protection and explain their choice. Under the rules set by the Gambling Commission, this information must be included in the operators' terms and conditions section.
Basic – There is no extra protection for online casino customers' money, with them being part of the business in case it went bust.
Medium – There are certain arrangements made by the company to make sure that customers would get their money back if the company becomes insolvent
High – Customers' funds are held in an account which is separate from the company's other accounts and is controlled by an external auditor to make sure their money is returned to them in case the casino goes bust.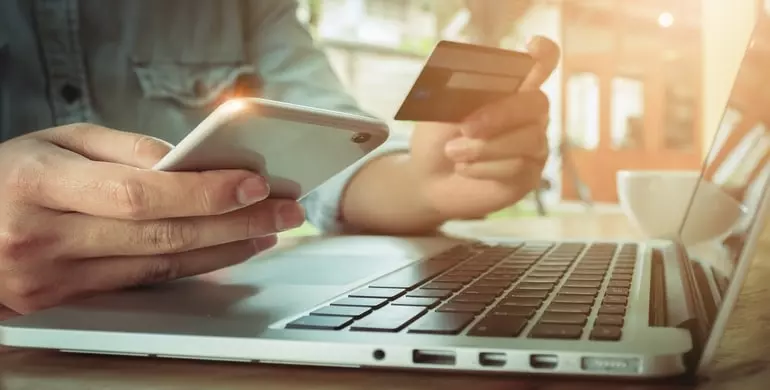 Prevention against Gambling-Related Harm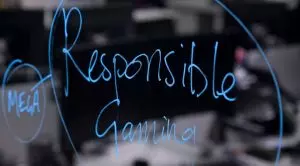 The UKGC is exceptionally strict when it comes to responsible gaming and the prevention of gambling-related harm. The gambling industry in the country has been subject to severe criticism on multiple occasions in the past. There was a particularly massive surge of public discontent following the release of reports that indicated the number of UK citizens who suffer from the adverse consequences of problem gambling exceeds 400,000 individuals.
These disconcerting figures have caused the local regulatory body (UKGC) to adopt a proactive approach that aims at nipping compulsive gambling in the bud. Online betting operations that service customers from the UK market are required to encourage local players to gamble responsibly before they have actually developed a problematic habit that interferes with their day-to-day lives. Several tools are in place to help players gain adequate control over their online gambling activities.
The reality check is a functionality that reminds gamblers how much time they have spent playing at a given online casino. Players are prompted to set up a reminder after they log in, having a choice from different time periods that range from as little as ten minutes to several hours.

The countdown starts as soon as one places a wager. Once the preferred time is up, the player is reminded by the software they are due to take a break. Some UK-licensed operators like SkyBet have developed their own reality-check functionalities while others still rely on the solutions provided by third-party software suppliers.

Individual deposit limits can also be set by UK players looking to gamble more responsibly. Depending on the operator, the player may be prompted to set limits they are comfortable with toward the end of the registration process.

Those who skip on this step while registering can usually tackle their accounts' settings at a later stage to adjust their daily, weekly or monthly deposit limits. This useful tool prevents people from spending more than they could afford because they would find themselves unable to initiate another deposit within the same day, week or month.

The cooling-off (also called time-out) tool suspends the gambler's play for a shorter period of time that normally extends from 24 hours to half a year, depending on the individual player's request. Cool-off periods are enforced in conjunction with the online casino, which declines real-money bets from the player within the specified timeframe. The betting operators will not lift these restrictions upon request – the gambler is forced to wait until the cool-off is over until they are allowed to play for real money with their account.
Self-exclusion is the last resort for players who have tried the above measures but to no avail. The self-exclusion tool gives individuals who struggle to gamble responsibly the option to close their accounts for a minimum period of six months or more.

When self-exclusion has taken place, the gambling operator is required to close down the respective account and return its available balance to the player. The details of the self-excluded players are removed from the operator's marketing database, so that gamblers are not tempted with any promotional materials during the exclusion period. Players have the option to self-exclude from an individual casino as well as from multiple gambling sites at the same time. This is made possible by GAMSTOP, a nation-wide self-exclusion facility available to players from the UK only.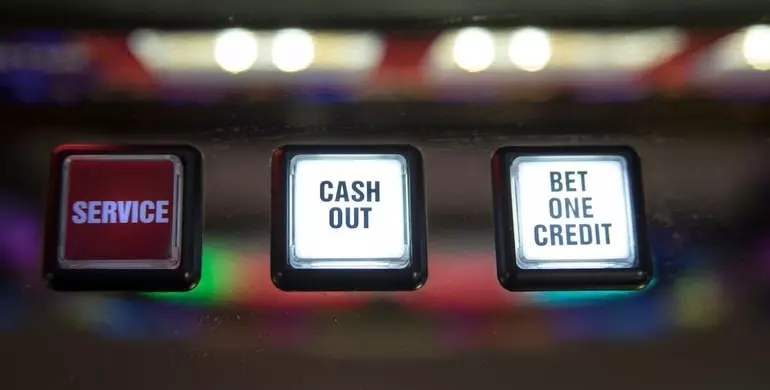 It is obvious that casino players in the UK are blessed with a strictly overseen gaming industry and a regulatory entity that takes their best interests to heart. There is always someone to intervene adequately in cases of disputes, addiction or violation of gamblers' rights.
With that said, players should not forget they have responsibilities as well as rights. If willing to learn more about this side of the matter, we suggest you check the second article in the series which tackles the subject of your obligations as an online casino player.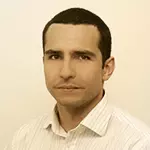 Daniel Williams has started his writing career as a freelance author at a local paper media. After working there for a couple of years and writing on various topics, he found his interest for the gambling industry.