We previously introduced Casino Guardian readers to the rights and responsibilities they have when gambling on the web. The final publication in our three-part series deals with the serious issue of problem gambling, its causes, symptoms, and the organisations problem gamblers in the UK can seek support from. You can access the first part of the series here, and the second one here.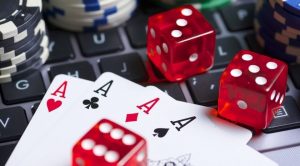 Most people in the UK get involved in one form of gambling or another at least once in their lives. With the increased popularity of online gambling, it is now easier than ever to make a few bets from the comfort of one's surroundings. Many gamble solely for recreational purposes but there are also those for whom gambling becomes a serious problem that interferes with their normal day-to-day lives.
The figures are, unfortunately, more than disconcerting. According to a report released by the UK Gambling Commission (UKGC) in 2017, as many as 430,000 Brits are struggling with gambling addiction.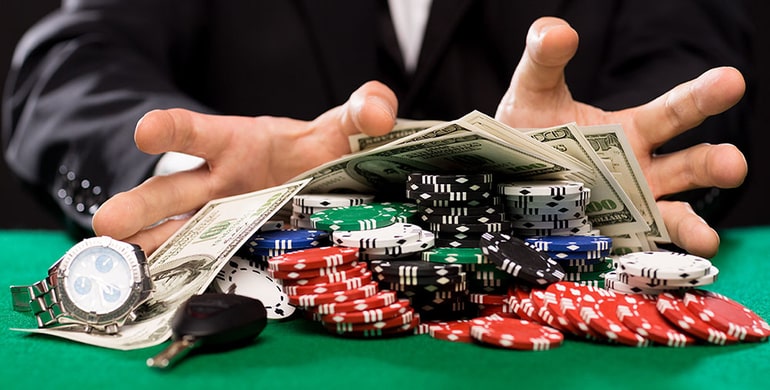 Understanding Gambling Addiction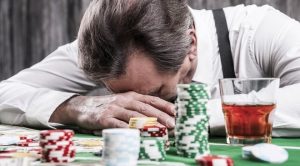 In order to fully grasp the seriousness of the issue, one needs to understand what problem gambling is in the first place. This was initially considered an impulse control disorder, similar to conditions like pyromania and kleptomania, where the individual displays certain types of compulsive behaviour for the purposes of relieving anxiety.
Thanks to the progress in psychology and neuroscience in the 21st century, scientists were able to establish problem gambling is more of an addictive disorder that shares a number of similarities with conditions like drug and alcohol addiction.
These similarities include an increase in tolerance levels which causes pathological gamblers to gradually increase their stakes in order to achieve the same mental effect and displaying symptoms of psychological withdrawal like insomnia, anxiety, depression, and irritability. Needless to say, this has a significant negative impact on the lives of pathological gamblers.
Certain individuals are more inclined to develop a gambling addiction. For instance, there is a higher risk for a given person to become a pathological gambler if they have family members who have suffered from the so-called alcohol use disorder. Additionally, research indicates that both problem gamblers and substance/alcohol addicts exhibit common behavioural predispositions such as impulsivity.
According to Dr Luke Clark, who heads the Centre for Gambling Research at the University of British Columbia, gambling affects people's ventral striatum, similarly to substances. This region of the brain plays a key role when it comes to motivation and reward processing.
Gambling also has an effect on the brain's pre-frontal cortex, which is the part responsible for making decisions as well as for cognitive and impulsivity control. Some people have less activation of their pre-frontal cortex and an under-active reward processing system, which causes them to subconsciously seek activities, like gambling, in order to artificially stimulate the reward pathways of their brains.
Stimulating the same neural pathways repeatedly and excessively causes the brain to gradually become resistant to the stimulus. In the context of gambling, this translates into risking larger and larger amounts to achieve the same level of psychological reward as in the beginning. Meanwhile, the ability to resist the urge to gamble significantly weakens. In turn, this leads to a vicious circle that has a devastating effect on the problem gambler's professional, social, and personal life.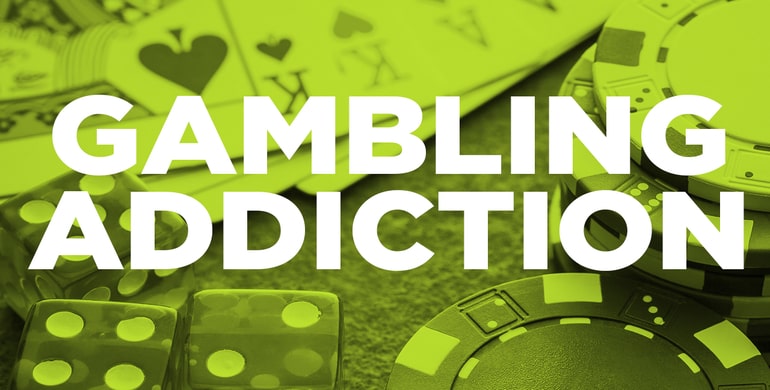 Recognising You Have a Problem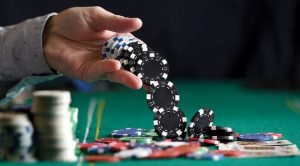 Problem gamblers often exhibit the same psychological symptoms as people who have developed substance addiction. Some of the most common signs that a given person is struggling with problem gambling include the following:
Increasing the amounts of money one puts on the line to experience the same rush of excitement as they did in the beginning
Feeling irritable, anxious, depressed or restless when one attempts to stop gambling
Attempting to quit or control one's gambling activities but to no avail
Gambling secretly or lying about one's gambling activities
Gambling to relieve stress and anxiety
Chasing one's losses and gambling with money one cannot afford to lose
Borrowing or stealing money to fuel one's gambling habit
Social isolation and preoccupation with gambling
While no one is immune to becoming a problem gambler, there are factors that may increase the risk of this happening. These include depressive conditions and personality disorders, genetic predisposition to addictions, and specific medications such as dopamine antagonists, typically used for the treatment of bipolar disorder.
Sex can also be a factor as men appear to be more prone to participating in such activities than women. A UKGC report on gambling participation in 2018 reveals that 51% of the male participants in the survey admitted they have gambled in the past four weeks as opposed to females at 41%.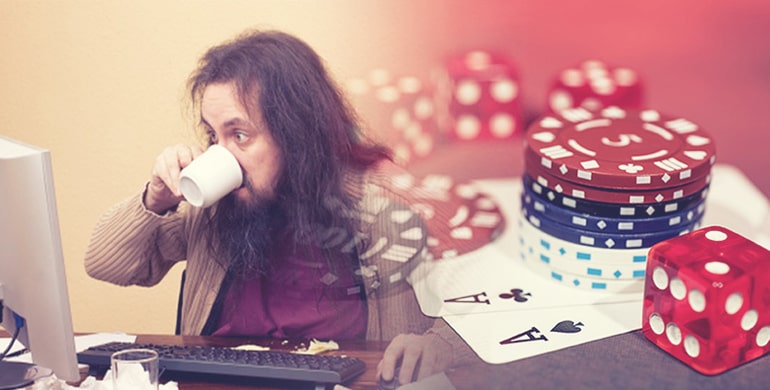 Who to Turn to if You Can No Longer Control Your Gambling?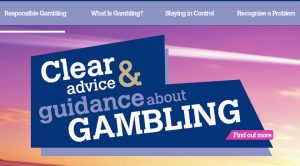 It is apparent gambling has a pronounced negative impact on the lives of problem gamblers and their loved ones. Online gambling operations licensed in the UK offer a variety of tools that can help you keep your betting activities in control, including individual deposit limits, reality checks, cool-off periods, and self-exclusion. We discussed these in more depth in our first publication about the rights of online casino players.
UK gamblers who still struggle to control themselves despite these responsible-gambling tools can seek professional help from several organisations that offer treatment, support, and advice to those who suffer from problem gambling.
Founded in 1997, GamCare is an independent organisation that operates a variety of services aimed at helping problem gamblers. The organisation runs the toll-free National Gambling Helpline (+44 0808 8020 133), which provides assistance to gamblers across Wales, England, and Scotland. Online help is also available via the GamCare forum and group chat rooms. The organisation's website features a nationwide map problem gamblers can use to find the nearest GamCare partner agency where they can receive face-to-face consultations and treatment.
GambleAware is the UK's leading charity that deals with raising awareness and minimising gambling-related harm. The organisation receives more than £8 million in donations from UK-licensed gambling operations. The charity provides tips on responsible gaming, budgeting, and spending control.
Those who are already in trouble can reach GambleAware for confidential assistance, support, and free counselling (both group, family, and individual sessions are available). Advice through live chat and the toll-free helpline (+44 0808 8020 133) is available in more than 200 languages.
Gambling Therapy is an independent organisation that provides a number of services aimed at problem gamblers and their families. Gamblers can reach Gambling Therapy's team of professional advisers in real time via a multilingual chat facility. Therapy support groups are run on a regular basis on the organisation's website. The organisation has also developed free mobile applications with various tools that can help gamblers identify and overcome their addiction.
Do not hesitate to contact the above-listed organisations if you or someone you care about suffers from the detrimental effects of problem gambling. Breaking this habit may be difficult but it is not impossible through a combination of conscious effort, the support of loved ones, professional treatment, and counselling.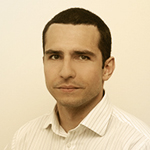 Daniel Williams has started his writing career as a freelance author at a local paper media. After working there for a couple of years and writing on various topics, he found his interest for the gambling industry.