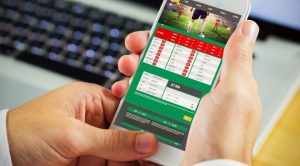 According to reports, search interest in online casinos has reached a record high in the UK since the beginning of the coronavirus lockdown.
Google Trends data shows that the shutdown of all physical gambling venues in the country and the cancellation and postponement of all major sports events have led to an increase in online gambling. Such a rapid increase in interest in online gambling has raised fears that vulnerable individuals could be affected by problem gambling.
Recently, the industry watchdog – the UK Gambling Commission (UKGC) – confirmed that there had actually been a rise in online gambling participation and interest rates, but explained there was no evidence that it had fuelled a rise in problem gambling, as well.
The UKGC revealed that in spite of an overall decline in gambling, the industry had seen a certain increase in some customers' interest in online casinos, slots, poker, virtual sports, etc. In addition, customers who are gambling online during the lockdown are also spending more time and money, according to recent data.
This is exactly why anti-gambling campaigners have been calling for more help to be provided to gambling addicts, citing "a concerning context" for people who are considered at risk. According to such campaigners, the contributing factors that could lead to more damage to be done to individuals suffering from gambling problems were also increasing during the nationwide social isolation.
Recent Data Shows Online Gambling Sites' Traffic Was Negatively Affected by Covid-19 in April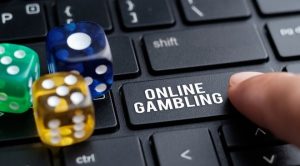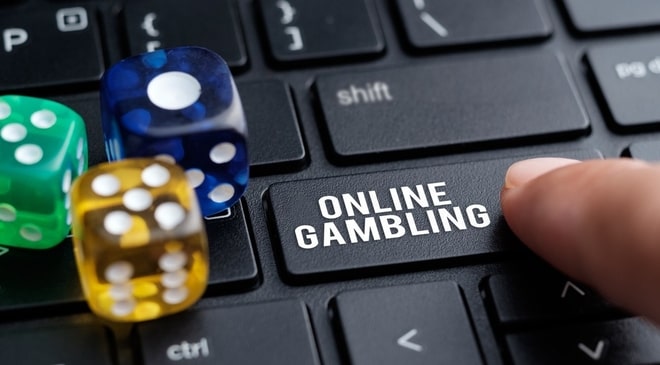 Despite the rising concern related to online gambling operations in the UK, the results from a recent data collaboration between Yogonet and SEMrush has shown that the traffic of the leading online gambling operators experienced a decline in April 2020. The research was made to analyse online marketing data of the gambling and online gambling industry in April, considering the whole month was affected by the new coronavirus pandemic.
Global data of the largest gambling websites by traffic shows that eight of the first ten experienced a decline when compared to the March results. According to analysts, the cancellation of sports events that have practically left no sports betting options has probably been the main reason for the decline. On a global scale, bet365 was first by website traffic, with an overall of 157,670,345 users followed by caliente.mx with 85,712,180 users. The third was the Italy-facing domain of freebitco, with 54,822,519 users.
In the UK, bet365 held the leadership with 20,883,957 users in April. SkyBet was second, with 15,977,119 users, followed by William Hill with 12,912,724 users. Betfair remained fifth by traffic, with a total of 11,891,683 users last month. There was a decline in the traffic of all top five gambling operators' websites in the UK.
The analysis also included the search volume data associated with the gaming industry. As found by SEMrush, the top global English keywords for the gambling industry in April were "online games" and "lottery". Each of them had 4,090,000 searches.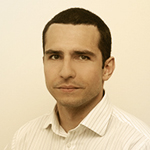 Daniel Williams has started his writing career as a freelance author at a local paper media. After working there for a couple of years and writing on various topics, he found his interest for the gambling industry.