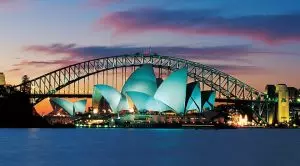 The Government of New South Wales has unveiled a new ad campaign aimed at problem gambling. The campaign, called "Betiquette", is inspired by old-fashioned newsreels and encourages young Australian men "to show some betiquette" and avoid the potential harmful effects of sports betting.
The new Betiquette campaign was officially announced yesterday by Paul Toole, the New South Wales Government Minister for Racing. Mr. Toole revealed that the new campaign is aimed at promoting responsible betting behaviour among Australian men aged from 18 to 35 who are considered more susceptible to gambling addictions than other adult residents of the country.
Goals of the Betiquette Campaign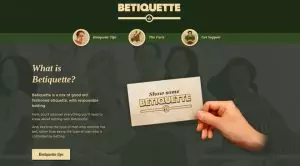 The campaign has been released by the Government after a recent statistics showing that approximately 90% of the online sports players are men at the average age of 31 years. As revealed by Minister for Racing, the Betiquette campaign is dealing with a serious problem and the Government hopes that it will reach its target audience.
Mr. Toole further explained that the campaign is funded by the Responsible Gambling Fund and that it to release ads on social media, websites and radio, as well as in licensed betting venues across the country, especially at times when there are large sports and racing events. Approximately AU$18 million are planned to be released by the Responsible Gambling Fund in 2017/2018. The money is to be distributed for initiatives aimed at preventing or at least minimising gambling-related harms associated with problem gambling behaviour.
As mentioned above, the campaign is aimed at raising the awareness of young Australian men of the possible harmful effects of gambling addictions and problem gambling behaviour. Apart from simply raising the awareness of the problem, the Betiquette campaign is to offer various useful tips and suggestions that could help problem gamblers deal with their addictions or at least take control of their bad betting habits.
New South Wales Government also wanted to highlight the risk factors that could get a bettor in trouble and make them suffer from the harmful effects of betting. The Betiquette campaign further offers a quiz to help each player determine their risk profile, as well as a calculator to help them determine the impact of gambling on their lifestyle.
Problem Gambling in Australia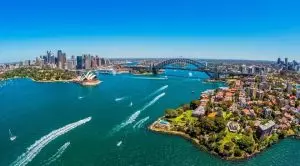 A recent survey has shown that an increasing number of Australians is affected by problem gambling behaviour. According to new figures of the Household, Income and Labour Dynamics in Australia survey, approximately 200,000 Australian residents are dealing with gambling addictions.
The survey showed that gambling activities are very popular, especially among older men, and men are more likely to be affected by problem gambling than women. In addition, more and more younger men get involved in compulsive gambling, with the amount they spend on gambling constantly rising.
That is exactly the reason why the New South Wales Government has been trying to tackle the problem and minimise both the risks and possible harmful effects compulsive gambling and betting could have on local residents.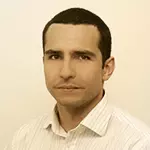 Daniel Williams has started his writing career as a freelance author at a local paper media. After working there for a couple of years and writing on various topics, he found his interest for the gambling industry.