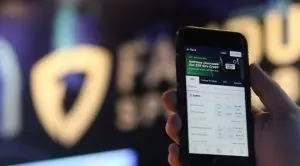 The last twenty years have seen a rapid increase in the use of mobile phones as a result of some considerable changes in the way we live and manage our daily routines. Smartphones have become an important part of people's lives. As revealed by a survey held by Ofcom, 78% of adult people used a smartphone in 2018. In comparison, only 39% of the adults used a smartphone in 2012.
The last few years have also seen smartphones become the most popular method for people to go online, overtaking computers thanks to their smaller size and easy accessibility regardless of the user's location. On the other hand, the ways people can gamble have considerably increased in number thanks to the evolution of technology and constant innovation, making gambling easily accessible over the Internet.
To date, gambling online is extremely easy, with players being able to gamble literally anywhere. According to the most recent statistics regarding gambling participation in 2018, which was released by the UK Gambling Commission (UKGC) in February 2019, more people tend to gamble through their mobile devices (smartphones, tablets, etc). As the gambling regulatory body revealed, the rate of online gamblers who had reported using a mobile device to gamble in the four weeks before the release of the results, almost doubled the one registered in the year they started tracking the data (2015).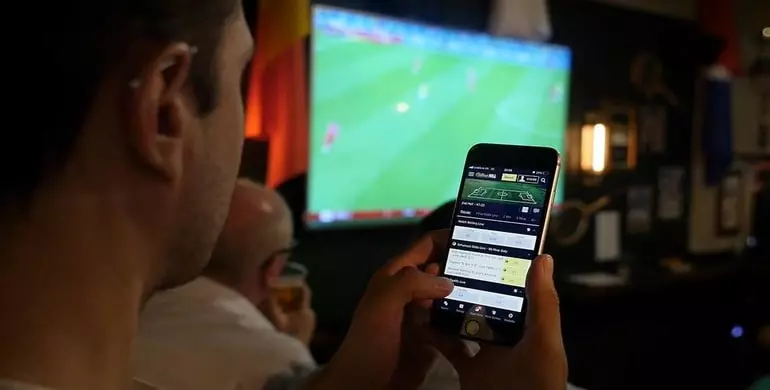 Mobile Gambling Becomes Widely Discussed Issue, Along with Gaming and Social Media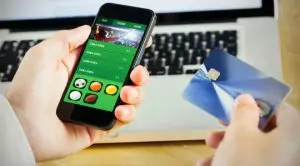 Over the last few years, gaming, gambling and social media have been among the most discussed topics in the digital world, mostly because of the way they are often present in people's everyday lives. What is common about these activities is that all of them are frequently undertaken on the same device and sometimes even during the same browsing session trough applications or webpages.
Also, the inclusion of typically gambling features into online games is becoming a more common trend, and so do loot boxes. It is true that for the time being, the latter are not recognised as a form of gambling under the existing gambling legislation of the UK, but they have been among the most discussed gambling-associated topics as they have been found to be just as addictive, especially for younger people.
As revealed by the UKGC research, a large number of people tend to use multiple devices at once whilst gambling. The gambling regulatory body found this is very common for local people, as 63% of British adults say they use other devices to gamble while watching TV.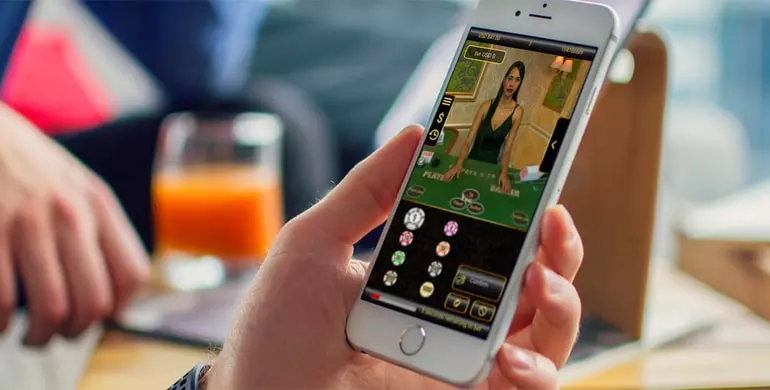 Some Players Recognise Mobile Gambling-Related Risks Along with Benefits
The UKGC revealed that one of the major findings made in the research was that many Brits preferred using their smartphones to gamble rather than going to traditional brick-and-mortar gambling premises. Some of these people have shared that mobile gambling has been more comfortable for them, as they are able to do it practically anywhere they want to.
Still, in spite of their appreciation for factors such as easy accessibility and convenience, which researchers call "low friction" benefits of mobile gambling, a significant number of people also recognised the risks associated with the activity. Some of the participants in the survey shared they were worried about the effect which easy accessibility of mobile gambling could have on them.
The major concerns shared by such individuals involved the 24/7 availability of mobile gambling options and their potential negative effects which lead to repetitive betting, as well as overall involvement of mobile gambling into players' lives. Some individuals also shared their concern that unlike gambling in physical gambling premises, mobile gambling services do not feature staff who try to stop players from gambling too much.
Mobile gambling has been able to remove some environmental barriers to gambling services, as it allows users to place their bets privately whenever and wherever it is comfortable for them to do so. It also makes it possible for players to reach a great variety of gambling products and services only with a few clicks, but unfortunately, it has made repetitive play and quick losses generating easier, too. Despite these findings of the UK Gambling Commission, some players still tend to associate problem gambling with gambling at brick-and-mortar locations rather than gambling via mobile devices.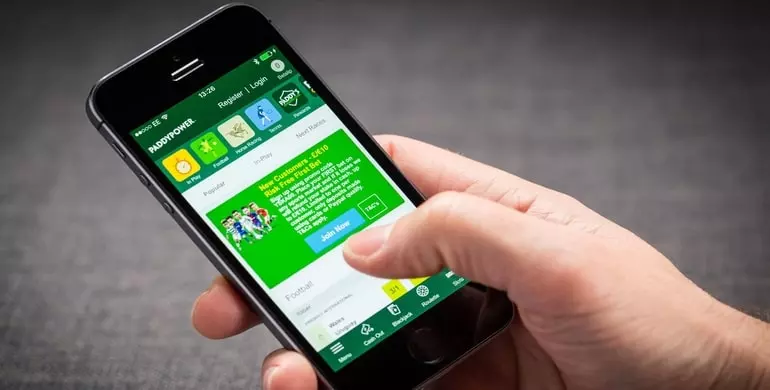 More British People Use Mobile Devices to Place Bets, Apps Remain Most Preferred Way to Access Online Gambling Content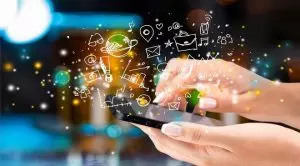 Considering the evolution of mobile technology, the fact that new gambling applications are constantly mushrooming is hardly any surprise for anyone. Gambling operators are looking for ways to make their platforms attractive to more customers, so most of them develop interactive gambling apps that make it easier for people to simply take their phones out and place a bet.
Moreover, British gambling operators have been looking to expand their presence to other markets, as well, with the US being one of the main targets of some of the local gambling giants which have recently been pressed by the stricter regulatory rules in their domestic market, combined with the ongoing political uncertainty originating from upcoming Brexit. A number of UK gambling companies have already inked collaboration agreements with some foreign counterparts which would allow them to leave their footprint in sports betting in the US, where sports betting is currently legal under a 2018 ruling of the US Supreme Court.
Only a year ago, the UK Gambling Commission found that about 40% of the total remote gambling yield is generated via the mobile channels of gambling operators. This percentage is expected to climb even higher and exceed 50% by 2020. Some analysts have also projected that the mobile services of some market leaders would reach up to 75%.
Also, as far as consumer behaviour is concerned, mobile gambling has been mostly popular among players aged from 18 to 24. Such a trend is understandable, as mobile devices have turned into an integral part of younger people's lives over the last few years. In addition, mobile applications continue to be the most popular and preferable way for British mobile users to access online gambling offering.
Only a year ago, the UKGC revealed in a report that mobile gambling apps remain the most popular way for local customers to access online gambling content. At the time, more than 70% of British players accessed gambling offering through an application on their smartphone or tablet. The trend seems unlikely to slow down any time soon, especially considering the fact that according to the latest industry statistics revealed by British gambling regulator, the remote sector, including casino, bingo and sports betting available online, saw a 1.2% increase on a year-on-year basis.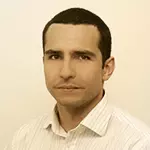 Daniel Williams has started his writing career as a freelance author at a local paper media. After working there for a couple of years and writing on various topics, he found his interest for the gambling industry.