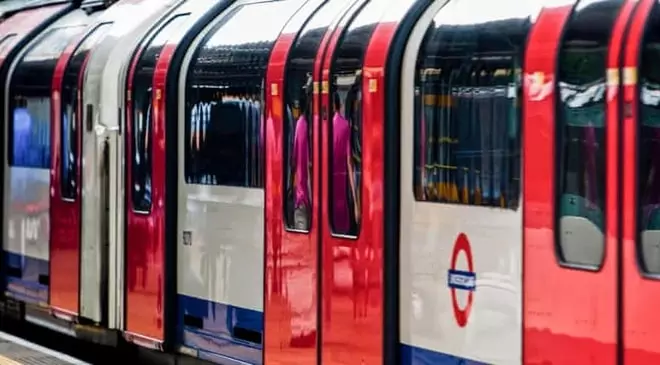 The local government body responsible for most of London's transport network – Transport for London (TfL) – is considering ways to suspend gambling advertising materials on display from its network after Mayor Sadiq Khan has addressed local advertising networks.
Earlier in 2021 while he has been having his re-election campaign, Mr Khan made a promise to suspend such adverts on London's Underground because of the extremely harmful way problem gambling is able to destroy gamblers' lives and the lives of their families. A few days ago, a spokesperson for the TfL confirmed that the body was assessing how a ban on gambling adverts on its network could be implemented.
According to reports, Transport for London featured a total of 49 advertising campaigns associated with gambling services across its networks in the period between April and June 2021. In comparison, the 2018/2019 financial year saw a total of 61 gambling advertising campaigns.
It was Sian Berry, the candidate of the Green Party in this year's London mayoral election who has officially raised the issue of reducing the number of gambling ads displayed across the Transport for London's network in a recent meeting of the London Assembly. At the time, Ms Berry addressed the Mayor of London, asking him whether he found it appropriate that the number of gambling adverts had increased across the TfL network while many London residents have been facing considerable financial difficulties.
Sadiq Khan issued a written response to Ms Berry, saying he shared her concerns on the issue and explained that he had addressed the TfL and formally asked the public transport body to come up with a plan involving the suspension of gambling ads.
No Timetable for Gambling Advertising Ban Provided by TfL so Far
Although Transport for London has confirmed it is considering ways to suspend gambling advertising materials from its network, it has not provided an exact timeframe specifying when the ban is expected to come to effect. Apart from the criticism faced because of controversial gambling advertising, TfL has been also facing increasing pressure to suspend adverts that promote risky investments. However, according to the Mayor of London, such a move would be more complex as these adverts do not fall into a certain category.
This is not the first time when Transport for London has been experiencing measures to suspend certain advertising materials available across its network. In 2019, Sadiq Khan announced a ban on junk food advertising. According to reports, the move was estimated to have cost TfL lost advertising revenue worth between £13 million and £25 million on an annual basis.
Earlier in 2021, an advertising campaign issued by a cryptocurrency trading website that has been luring people into purchasing Bitcoin was banned after a review, although it passed the initial checks held by TfL.
As explained by Transport for London, the financial impact of a ban on gambling advertising is hard to be predicted yet because there are multiple factors that affect the advertising revenue of the body year on year.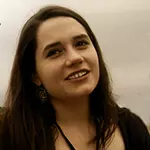 Olivia Cole has worked as a journalist for several years now. Over the last couple of years she has been engaged in writing about a number of industries and has developed an interest for the gambling market in the UK.