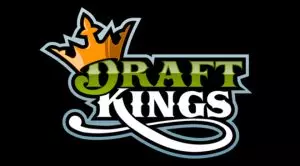 It was confirmed that DraftKings made a £16.4 billion ($22.4 billion) bid for acquiring the UK-based betting company Entain. This offer doubles the bid made by MGM earlier this year, with Entain declining the proposition of its joint venture partner.
As the US sports betting market expands further, with more states legalizing this form of gambling, more operators are striving to learn from more experienced companies in well-developed foreign markets.
The news for the DraftKings bid had Entain's stock surge 11% on Wednesday, trading at £25. This brought the owner of betting shops like Ladbrokes and Coral to the top of the FTSE trading index. With licenses obtained by a handful of jurisdictions, Entain can operate in over 20 countries, making it one of the leading names in the global betting market.
There Cannot Be Any Deal Without MGM's Permission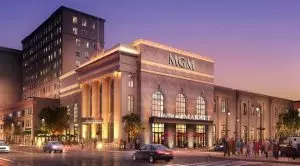 DraftKings is not the first US company with similar ambitions since MGM also made a similar offer in January. The company made an $11 billion acquisition offer which, however, was declined as Entain considered it inadequate.
While DraftKings' offer doubles MGM's bid, there is no guarantee about the outcome of these events. Since Entain and MGM have a joint venture partnership known as BetMGM, any decision about Entain's acquisition must be made with MGM's agreement. The Las Vegas company confirmed that it is well aware of DraftKing's offer and will make sure to properly assess the deal so that all involved parties will benefit from the arrangement.
Successful Acquisition May Lead to Selling UK Assets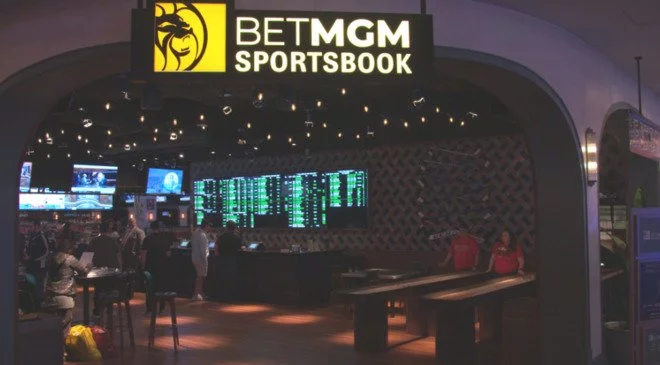 Following the PASPA law revocation in 2018, online betting started thriving in the US. This increased the need for casinos to gain access to well-established online betting technology, while online casinos are looking for a way to be integrated into the physical betting sector. If the bid by DraftKings is accepted, the company will be in charge of betting shops run by Entain's Ladbrokes and Coral divisions.
Some experts believe that DraftKings' interest in Entain's UK assets is provoked by the company's joint venture with MGM. There are speculations about DraftKings possibly discarding other divisions of Entain's business after acquiring BetMGM. This may include physical betting shops run by Coral and Ladbrokes.
Many give Caesars Entertainment's acquisition of William Hill as an example. After acquiring William Hill's assets, Caesars Entertainment was quick to offload the company's European business, including the one based in the UK.
This is not the first deal made by DraftKings, with the company previously proposing a mixed offer of cash and stock, estimated at 2,500 pence ($34.12) per share. The new proposition is also a mix of cash and stock, offering Entain 2,800 pence ($38.21) per share. After receiving the new bid, Entain informed that its board will assess the updated offer.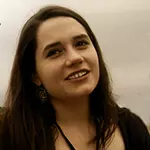 Olivia Cole has worked as a journalist for several years now. Over the last couple of years she has been engaged in writing about a number of industries and has developed an interest for the gambling market in the UK.