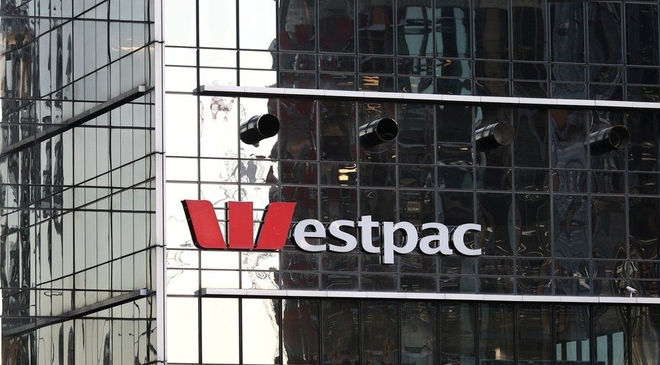 Australian bank and financial services provider Westpac is set to implement higher interest on what it describes as "quasi cash" payments of customers using its credit cards, including gambling payments made to TAB, Lotto, as well as other online gambling accounts in New Zealand.
Currently, a 22.95% interest is charged by the bank on so-called cash advances on its Hotpoints Mastercard. As of November 30th, payments to gambling operators and cryptocurrencies purchases will also be considered cash advances by Westpac. In comparison, ordinary purchases made on the standard Mastercard offered by the bank features a 20.95% interest, unless the cardholder manages to clear their balance by their monthly payment date.
The bank's decision to charge a higher rate on gambling transactions has prompted the Problem Gambling Foundation of New Zealand to urge the authorities to follow suit with the UK Gambling Commission (UKGC) and consider the implementation of a ban on credit card payments to gambling companies. According to Andree Froude, spokesperson of the Problem Gambling Foundation, the interest in online gambling has increased, while credit cards provide them with a means to do that without them actually owning the money.
As Casino Guardian previously reported, the UKGC imposed a ban on gambling payments with credit cards following findings there were many players in the country who used credit cards to fund their compulsive gambling behaviour.
So-Called Quasi-Cash Transactions Used by New Zealanders to Fund Gambling Habits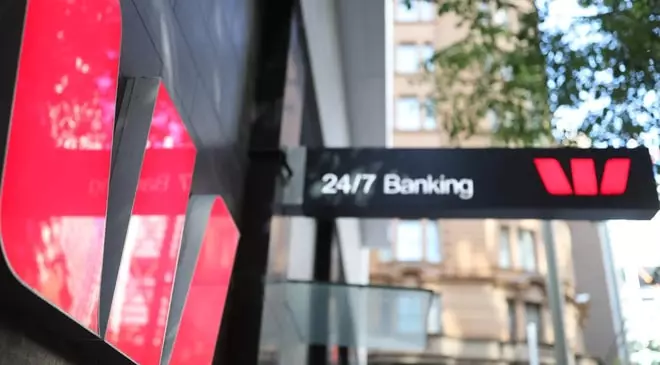 As Ms Frounde reminded, the country's Gambling Act is almost 20 years old. Since it was officially implemented in 2003, the sector has become subject to an extremely large technological change, including people's ability to gamble online with both local and overseas gambling operators.
A few years ago, the Department of Internal Affairs carried out a review of online gambling in New Zealand and the results of the research are expected to be officially unveiled soon, along with suggestions for further regulation of the sector.
A spokesperson for Westpac shared that customers use the majority of quasi-cash transactions to fund their online gambling habits. As the bank's representative explained, customers could avoid paying interest on such cash transactions by using their debit cards. The financial services provider further noted that the move was about creating more consistency for customers.
On the other hand, the representative of the Problem Gambling Foundation believes that Australian-owned banks such as Westpac should invest more efforts to help problem gamblers protect themselves against possible gambling-related harm.
Back in April 2021, Kiwibank announced its decision to allow gambling addicts to voluntarily ban themselves from making credit card payments to gambling companies. According to the bank's sustainability report, the blocking option had so far been used by a total of 127 customers, avoiding an average gambling expenditure of NZ$13,000 on an annual basis.
Similar voluntary gambling blocks have already been offered by Westpac in Australia, the National Australia Bank and the Commonwealth Bank of Australia in their domestic markets, but their subsidiaries in New Zealand have not taken similar measures.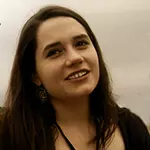 Olivia Cole has worked as a journalist for several years now. Over the last couple of years she has been engaged in writing about a number of industries and has developed an interest for the gambling market in the UK.