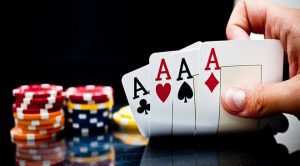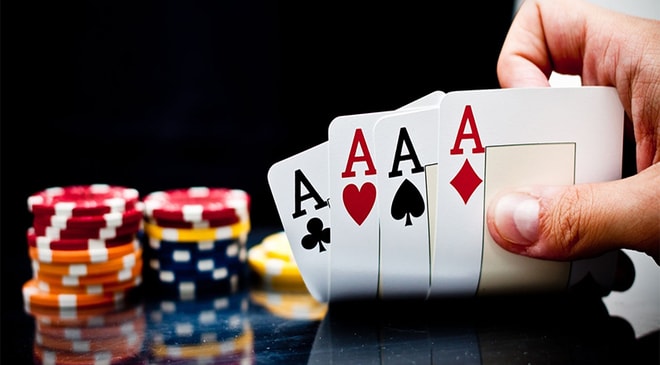 August is already here, with a bunch of exciting poker tournaments set to kick off in the UK and Ireland. This summer, a number of live poker events will be held in some of the greatest poker rooms, offering the opportunity for some excellent time spent while winning great prizes.
The live poker tournaments that are to be held in August 2018 offer a variety of buy-ins suitable for players with different bankrolls, as well as great range of prizes for their efforts.
As a matter of fact, two events already started at the end of July and are to be both brought to an end on August 5th. First, it was the 2018 Grosvenor UK Poker Tour Goliath, which kicked off on July 25th at Grosvenor G Casino in Coventry. Then, on July 29th, the Dusk Till Dawn Casino in Nottingham hosted the Deepstack event, which offers a massive £250,000 guaranteed prize pool.
Grosvenor 25/25 Series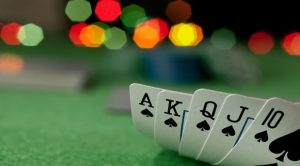 Five events of the Grosvenor 25/25 Series are to be held this August in a number of the most popular card rooms on the territory of the UK. First, The Poker Room which was formerly known as The Vic is to become home to one event of the popular British live poker series from August 9th to 12th. At the same time, Bolton's Grosvenor G Casino will host another event of the series.
Two more Grosvenor 25/25 Series events are set to be held at The Grosvenor G Casinos in Luton and in Sheffield, with them scheduled to start on August 29th and 30th, respectively and running until September 2nd. All four events will offer the traditional £25,000 guaranteed prize pool.
2018 Genting Poker Series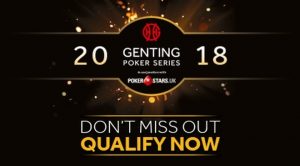 This year's edition of the Genting Poker Series Main and Mini are set to both kick off in August.
First, Leg 12 of the Mini Series is to be held between August 16th to 19th at Genting Club Stoke in Stoke-on-Trent. The event, which offers a guaranteed prize pool of £35,000, is to offer three starting flights as well as a second day.
Then, Leg 13 of the Main Series is set to kick off on August 27th at the Genting Club Queen Square in Liverpool. Apart from the Main Event, which is to be held in three gaming days with three starting flights and will offer a guaranteed prize pool amounting to £100,000, a couple of other live poker events will be held. The Main Series is to be held until September 2nd.
One Day Specials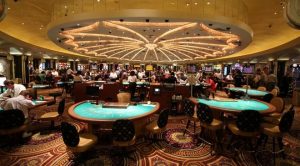 A number of One Day Special events are to be held this August in the UK and Ireland. First, Luton's Grosvenor G Casino is to host a £80 NLHE event offering a guaranteed prize pool of £6,000. Then, on August 12th, the venue will host a £135 NLHE event with a £10,000 guaranteed prize pool, and on August 19th, another event follows, offering a £100 buy-in and a guaranteed prize pool of £8,000.
The iconic Empire Casino in London is to become home to the so-called Bank Holiday Monday, offering £108 buy-in No Limit Hold'em event, on August 27th. The Bank Holiday One Day Special at Grosvenor G Casino Luton will be held on the next day.
Other Live Poker Events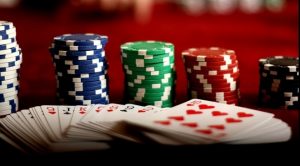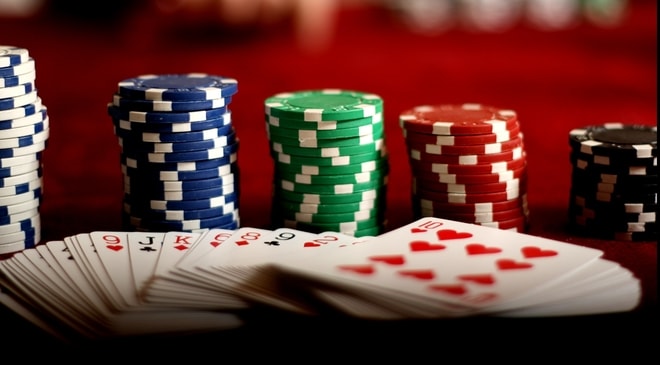 August 2018 will offer a range of other poker events, too. All poker lovers who like massive prize pools could enter the Grand Prix at Nottingham's Dusk Till Dawn casino in the period from August 12th to 19th. Five online Day 1s will be available, followed by six live Day 1s and a Final Day. The tournament is to offer a £250,000 guaranteed prize pool.
From August 16th to 19th, The Poker Room in London will host The London Deepstack. Over the same period (August 16th-19th), Dublin becomes home to the PokerStars Megastack Dublin. The live poker series will offer a Main Event offering a massive guaranteed prize of €500,000, as well as a €100 buy-in NLHE Cheap and Deep event with players with smaller bankrolls.
Bristol will host the Rainbow Super Cup from August 24th to 27th, offering three Day 1s, as well as a guaranteed prize pool of £15,000.
Then, from August 26th to September 2nd, a Deepstack event is scheduled to be held at the Disk Till Dawn casino in Nottingham. All poker lovers will be able to try both their skills and luck and compete for a chunk from the £250,000 guaranteed prize pool. Last but not least, the Rainbow Casino in Bristol will host the Bristol Rainbow Poker Masters Series 23 from August 31st to September 2nd.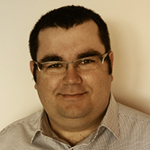 Harry Evans is a long-year journalist with a passion for poker. Apart from a good game of poker, he loves to write which is why he spent several years as an editor of a local news magazine.