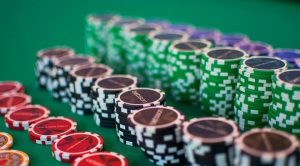 British and Irish poker lovers are probably eager for the new month's beginning, as they will face new challenges and exciting live poker events. November is right behind the corner now, with plenty of live poker events for all enthusiasts who would like to try both their skills and luck.
A great variety of poker tournaments will be held in the upcoming month, with them offering various buy-in options and prizes, and a number of the most-loved poker series set to be hosted at some of the iconic casino venues in the UK and Ireland. Casino Guardian offers you a full list with the upcoming major live poker events that are set to start in the UK and Ireland in November.
2018 Grosvenor UK Poker Tour (GUKPT)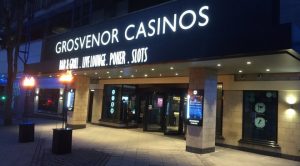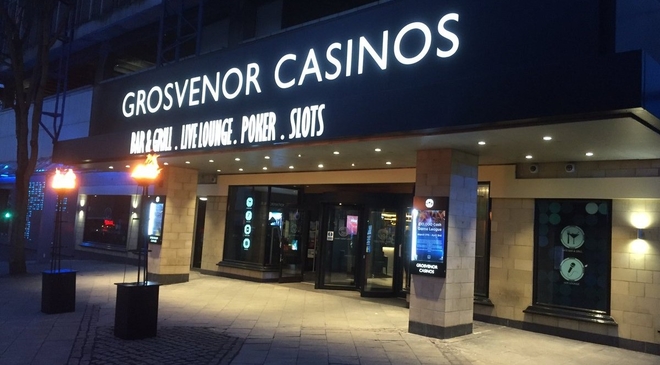 The major events from this year's Grosvenor UK Poker Tour series will be held in November. First, the month is set to start with GUKPT Leg 8 which is to take place from November 4th to 11th at Grosvenor G Casino Blackpool.
The £225 Mini Main event, which will offer a guaranteed prize pool of £20,000 is set to kick off on November 4th, followed by a couple £57 NLHE Turbo events, as well as by a £165 NLHE Bounty and a satellite to the Main Event. A £165 Omaha 4/5/6 and a £110 NLHE Turbo Bounty will also be available to all poker enthusiasts who decide to take part in the Leg 8 of Season 12 of the GUKPT Series.
Undoubtedly, the £1,110 Main Event is the most-expected event. It is set to be held between November 8th and 11th and will offer a £200,000 guaranteed prize pool.
But that is not all. November will also see the Grand Final of the GUKPT Season 12 kick off. The final part of the series will be held at the popular Poker Room in London from November 18th to 25th.
The Grand Final will offer a variety of events with different buy-ins and prize pools. It will start with a Mini Main event, offering a buy-in of £275 and a guaranteed prize pool of £25,000. Once again, there will be a couple of NLHE Turbo events, as well as a Bounty and a Turbo Bounty events. Poker lovers will also be able to enter the £275 Omaha 4/5/6 and a number of regular No Limit Hold'em events.
The grandiose three-day Main Event is to be held from November 22nd to 25th. It will feature a £2,140 buy-in, two starting flights and a massive guaranteed prize pool totalling £400,000.
PokerStars LIVE and Megastack Series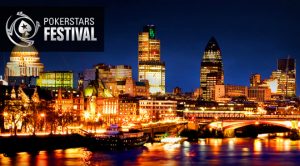 Two of the major PokerStars Series – the LIVE and the Megastack ones – are scheduled to also be held in November.
First, London's Hippodrome Casino will host PokerStars Live London Super Series from November 13th to 18th. The events are to be held as part of PSLIVE Season 2018, with various buy-in options available to the players. A £2,200 High Roller and a £170 Mega Stack events will be included in the series' schedule, along with a £340 NLHE Bounty event. The £650 NLHE Main Event will be preceded by two Satellites and will kick off on November 16th. It will be held as a two-day event, with three starting flights.
As mentioned above, PSMEGA Season 2 will also be brought back to action in November, with the PokerStars Megastack Galway set to take place at the Galway Bay Casino & Card Club from November 22nd to 25th. The tournament will include the PokerStars MegaStack €170 Main Event, which will be held as a two-day event, offering four Day 1s and a guarantee totalling €50,000. Apart from that, one €100 NOHE Cheap and Deep event will be held as part of the tournament.
Grosvenor 25/25 Series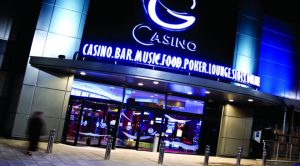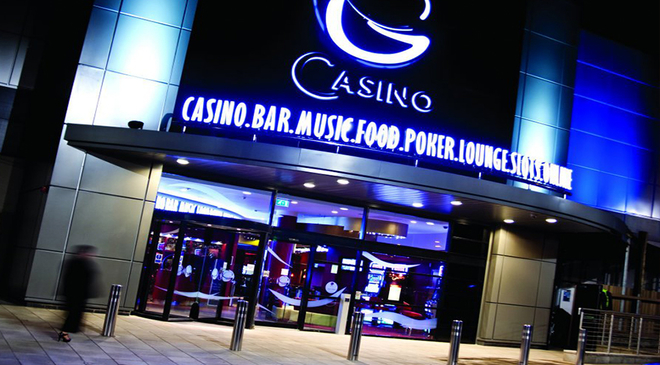 The much-loved Grosvenor 25/25 Series will see three of its events kick off in November.
First, the Grosvenor Portsmouth Gunwharf casino will host it between November 14th and 18th, while at the same time another event of the series is held at Cardiff's Grosvenor Casino. Then, at the and of the month, the Grosvenor Casino Bury New Road in Manchester will become home to the series which is to be hosted there from November 29th to December 2nd.
All three events will be held in two play days, featuring a £225 buy-in and several Day 1s, as well as a £25,000 guaranteed prize.
2018 Genting Poker Series Mini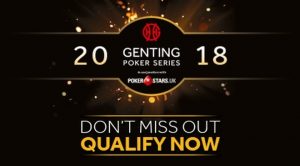 Leg 16 of the current edition of the Genting Poker Series Mini is set to be hosted in Westcliff-On-Sea, taking place at the Genting Club Westcliff from November 15th to 18th. Leg 17 is set to take place simultaneously with Leg 16, at the Genting Casino Newcastle. Both tournaments are to be held as part of the GPS Season 2018.
Traditionally, one £220 Main Event is to kick off during each leg, offering three starting flights and a £35,000 guarantee.
More Live Poker Events to Be Held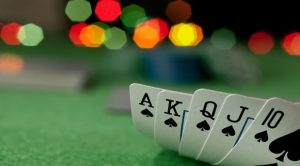 First, London-based Poker Room venue, which name was once The Vic, will host The London Deepstack from November 15th to 18th. The £170 No Limit Hold'em event will start with three Day 1s, followed by a second play day.
Then Unibet Open – Dublin is set to take place in the period between November 20th and 25th as part of the UO Season 2018. The Bonnington Dublin is to become home of the tournament. A great variety of live poker events featuring different buy-ins and prizes will be held during the tournament.
Lastly, the iconic Aspers Casino Westfield Stratford in London will host the 888poker LIVE London from November 23rd to December 2nd. A massive number of events and satellites are to be held, with the Main Event of the series scheduled to kick off on November 29th. All poker lovers will be able to enter the Main Event in return to a buy-in of £1,100 hoping to get the lion's share from the massive £500,000 guaranteed prize pool.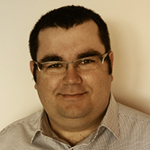 Harry Evans is a long-year journalist with a passion for poker. Apart from a good game of poker, he loves to write which is why he spent several years as an editor of a local news magazine.