NetPlay TV is considered to be the biggest gaming company in the United Kingdom, providing interactive products which can be watched and played on most mobile devices, online or even on TV. What makes it so unique is the fact that it provides casino games which differ in the way they are played. Its many successful TV show formats are the proof that it knows what it takes to be number one entertaining company on TV. As a result of its many accomplishments, it came up with the interesting idea to make use of its valuable experience and knowledge and create interactive products which are second-to-none.
NetPlay TV has proven to be a customer-focused company which always takes into account the needs of its clients. It is always ready to go the extra mile for them and try to not only meet their expectations but also surpass them. Its commitment to deliver magnificent entertainment can be found in every aspect of its gaming solutions. One of the main priorities of NetPlay TV is to make sure that its customers are satisfied with the provided products and most importantly, that they enjoyed themselves. This London-based company offers a number of special programmes which shows that it indeed values its clients greatly.
Overview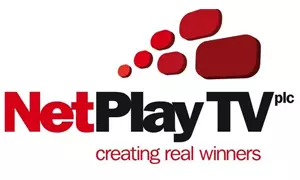 NetPlay TV is very different in comparison to the standard software providers, used by most online casinos. The reason why is that one of the ways it operates is by broadcasting games on UK channels which allow players to rediscover their favourite casino game as playing on TV is much more exciting. They have the chance to watch and take part in live games which can be found on two channels – ITV and Channel 5. The main product of the company is Live Roulette but ever since its appearance on TV, other web games have been developed as well.
Brief History
NetPlay TV is famous for being the UK's most innovative gaming company which broadcasts games on TV. When it was founded in 2000, its aim was to develop predominantly mass-market products for informative and entertaining purposes. However, six years after its establishment, its main priority changed as it became the owner of the TV gaming business. Ever since, it focuses mainly on improving and developing interactive games which are so good that are able to evoke feelings of excitement and pleasure when played.
Pros & Cons of NetPlay TV
One of the biggest advantages of this type of interactive games is that they allow players to have fun at the comfort of their home while sitting in front of their TV. They can play along with hundreds of other fellow players at once which is one of the things that makes these games so exciting and entertaining. It is really effortless to join them as they can be accessed very easily – all that is needed is to have a TV. The feeling of belonging when players participate in a live game that is watched by many people across the country can be a very unique and overwhelming experience. Furthermore, due to the fact that they are played on TV, it is not much of a surprise that their quality is decent.
One thing which can be considered as a drawback is that NetPlay offers a limited range of games due to their extraordinary nature. The reason why is that the provided games have to be in accordance with the television requirements and their developers have to take into account all of their subtleties and specifications. Another thing is that the ambience when the game is played on TV doesn't resemble as much the setting in a land-based casino or in a private studio. Moreover, the dealers which operate the game also differ from the standard croupiers as they remind more of a show presenter.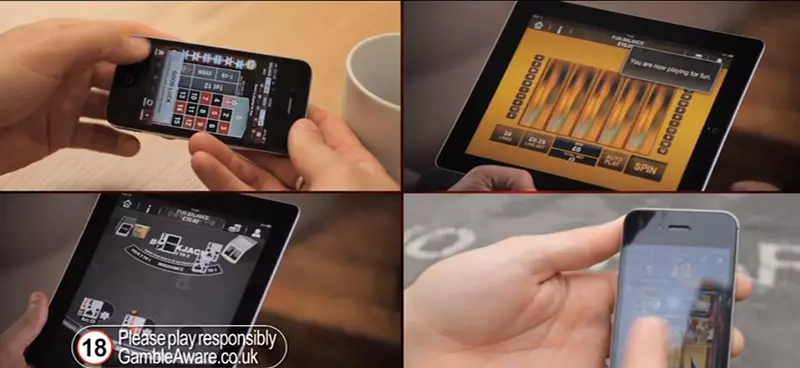 NetPlay TV Casino Brands
NetPlay TV has three major brands thanks to which its interactive games are streamed live on TV. SuperCasino, Jackpot247 and Vernons are the well-established casino websites owned by the company. They offer players the chance to enjoy a favourite casino game online, on TV or on their mobile devices which give them the freedom to choose the most convenient time, place and way of playing.
Jackpot247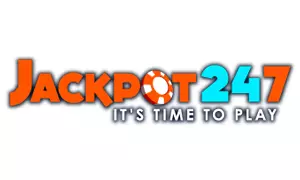 Jackpot247 is an online casino website which provides players with the opportunity to play a favourite table game whenever they want as it operates day and night. It was founded in 2008 under the name Challenge Jackpot but later on it was renamed as Jackpot247. It offers Live Roulette which can be watched and played on ITV on most days of the week. Players can play this game and try their luck while sitting comfortably in front of their TV which enables them to fully enjoy the game.
On the website of the casino, they can find more exciting live games such as Live Baccarat and Live Blackjack which are operated by professional dealers in real time. Playing interactive live games on TV is very different from the standard way of playing online and it might not be everyone's cup of tea. This is the reason why Jackpot247 offers most popular live dealer games on their website so that players have the chance to choose the most convenient for them way of playing.
SuperCasino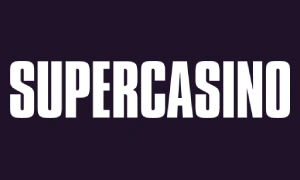 SuperCasino is another brand managed by NetPlay TV and as such, it offers interactive live games which can be played on TV, on most mobile devices and online. Players can take part in Live Roulette every evening on Channel 5 and get extremely excited and thrilled without having to leave their home. The classic version of the game is hosted by an attractive presenter in real time and the rest of its variations – Roulette Express Premium, Roulette Express and Roulette Nation use an automatic wheel.
It is considered to be the most prominent online TV casino and it provides players with the chance to get a very realistic feeling of the game as if they were in a land-based casino. However, at the same time they have the opportunity to experience a very different way of playing thanks to the ability to participate in a Live Roulette, broadcast on TV. Moreover, in order to bring the needed peace of mind to its players, the online casino has a reliable security system which assures high level of protection at any time.
Vernons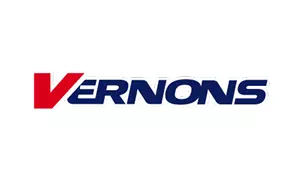 Vernons is a well-known and reputable name as the company has been present on the gambling market for a considerable amount of time. It was established in the distant 1925 and ever since, its goal has been to provide high-quality gaming solutions. It is fully committed to understanding the players' needs and improve the experience they gain from the casino games. The company has proven to deliver world-class services which are fair, secure and entertaining.
In order to assure that its online casino provides players with the highest possible quality, it has put a lot of efforts and time into developing its own version of Roulette. The result is an outstanding live game which enables players to feel the thrill they normally get when they are in a brick and mortar casino, but this time at the comfort of their home. Vernons offers Live Roulette, operated by a well-versed dealer who will spin the wheel in real time in front of a web camera. Thanks to the incorporated live chat feature, it is also possible to have a conversation with the croupier or with the fellow players, which recreates the many possibilities for interaction gamblers have in a land-based casino.
Conclusion
NetPlay TV gives players, located in the United Kingdom, the chance to experience Live Roulette and other web games at the comfort of their home. The fact that they are broadcast on TV enables gamblers to bet along with hundreds of other casino enthusiasts at the same time and have even more fun than playing in online casinos. They can be sure that it will be undoubtedly a very extraordinary and exciting experience which is worth a try.