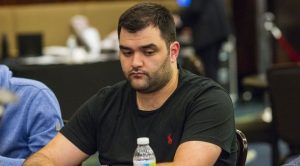 One of the iconic stops of the Grosvenor UK Poker Tour (GUKPT) – Blackpool – saw the £1,100 Main Event come to an end mere hours ago, with Yiannis Liperis emerging victorious from the competition.
Leg 8 of the 2018 GUKPT kicked off on November 4th at the Grosvenor G Casino Blackpool, offering a number of live poker tournaments, all-day cash games and various side events featuring different buy-ins and prize pools. Of course, as Casino Guardian reported earlier, the Main Event at the Blackpool stop has been the most expected tournament at the stop. Last year, the iconic casino of the Grosvenor brand in Blackpool welcomed 314 players who entered the Main Event, which was eventually won by the UK poker pro Daniel Corbett.
#GUKPT Blackpool Main Event Champion 2018 – Yiannis Liperis pic.twitter.com/uI9hWq41vk

— Grosvenor Poker (@GrosvenorPoker) November 12, 2018
This year, the 2018 GUKPT £1,100 Main Event Blackpool gathered a total number of 304 entries, who accounted for an overall prize pool estimated to £304,000.
As mentioned above, Yiannis Liperis is this year's champion of the GUKPT Blackpool Main Event, with the victory helping him generate his best live cash so far, which on the other hand boosted his all-time live earnings to US$1,191,901. Liperis already had two GUKPT runner-up positions conquered, as well as one victory won over the last few years. First, he got second at the very same GUKPT Leg 8 Blackpool Main Event in 2015. Then, he managed to emerge victorious from the Mini Main Event of the GUKPT Leg 1 London in 2016 and was pretty active in the GUKPT over the last two years.
It was not until October 2018, when he managed to take another runner-up position at the GUKPT Leg 7 Luton and now, about a month later, he once again emerged as a victor in a Main Event of the series.
Heads up here in Blackpool!

Yiannis Liperis finished second last leg in Luton, can he go one better this time? pic.twitter.com/VxzZu0Ln6s

— Grosvenor Poker (@GrosvenorPoker) November 11, 2018
Liperis Wins GUKPT Main Event Blackpool after a 14-Hour Final Day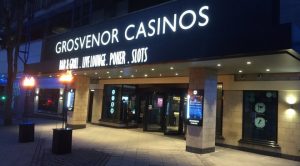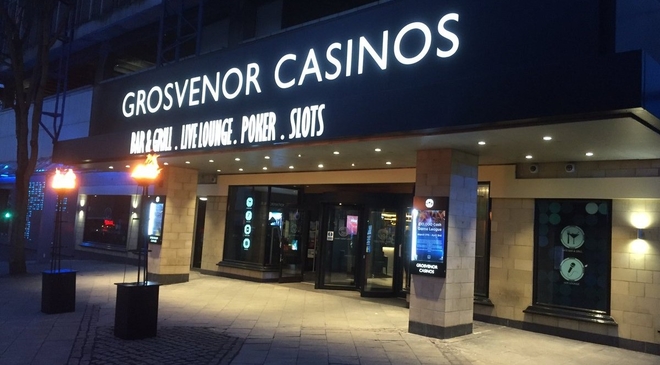 The Final Day of the GUKPT Main Event in Blackpool's Grosvenor G Casino welcomed only 13 competitors, who returned to take their seats around the tables. The last day of the event lasted for 14 hours, mainly because of the final table bubble which took 4 and a half hours until finally, Alex Tuz busted in 10th place.
After the final table bubble was finally burst, with Alex Tuz hitting the rail, it took another eight hours for the heads up play to begin, following Fred Maher's exit from the competition in the third position. Two hours and a half later, there was a victor, with Yiannis Liperis conquering the Main Event title.
#GUKPT Blackpool Main Event Prizepool Payout pic.twitter.com/MSWdmjbgJg

— Grosvenor Poker (@GrosvenorPoker) November 12, 2018
With Yiannis Liperis taking down the event to be crowned as the champion and get a £84,250 cash portion of the guaranteed prize pool, Ning Lu remained at the runner-up position and took home a total of £55,950 for his efforts. The third place in the ranking was occupied by Fred Maher for a total of £34,350.
James Mitchell got fourth, followed by Jack Oliver. The sixth place was taken by Liam Hooks, while Andrew Garland got seventh. Barry Grimes occupied the eight position, and Chris Gatley was last at the final table of the event, scooping a monetary prize estimated to £5,800.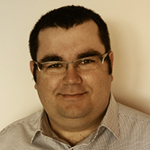 Harry Evans is a long-year journalist with a passion for poker. Apart from a good game of poker, he loves to write which is why he spent several years as an editor of a local news magazine.