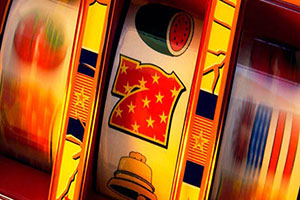 Inexperienced players tend to think playing online slots is all about hitting the Spin button and waiting for the outcome when the reels come to a stop. There is nothing players can do to influence the outcome of the reel spins, understanding the payout percentages, the odds of winning the biggest prizes and how winning combinations are paid out. However, taking decisions about the paylines is very important if one wishes to turn a greater profit when playing the slots. Those, who are new to this type of casino game should take a look at the following article in order to become better acquainted with how slots payouts work.
Online Slots Paytables
Checking the paytable of their preferred online slot is the first thing players are recommended to do before they proceed with real-money wagers. The paytables might appear intimidating to inexperienced players but generally, they are not that difficult to understand. However, it is important to mention that paytables might vary significantly from one online slot to another because different slots boast different features and different winning combinations.
Top Online Casinos