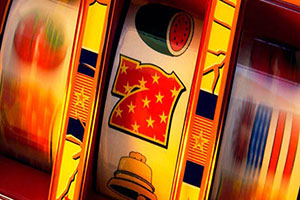 Slots have earned the reputation of being the most popular game to play in both brick and mortar and online casinos. Their main attraction lies in the fact the rules are easy to master so that anybody can play and potentially scoop a massive prize.
Despite the fact slots are not as complicated as some other casino games like Texas Hold'em poker, baccarat or blackjack, those who are new to the game are still recommended to acquaint themselves with the rules of play and the basic terms, used in slots. It would not be a good idea to start your gaming session by blindly clicking buttons without knowing what the game is all about. When it comes to casino games, slots included, knowledge is always an advantage.
If you are not familiar with how slots are played, we suggest you read the following article to become better acquainted with the basic rules of play prior to making your first real-money bets on online slots.
Top Online Casinos